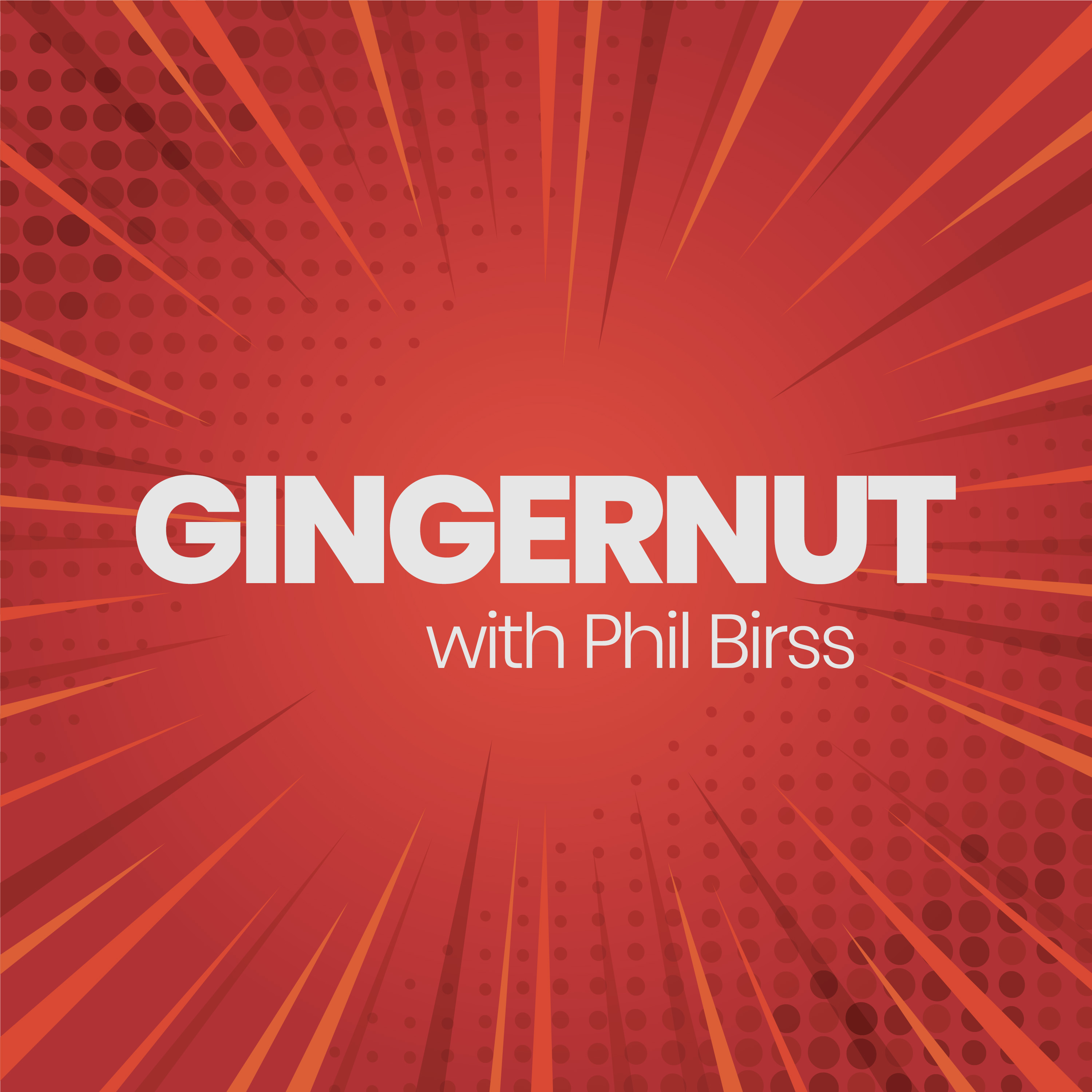 Today we are voyaging deep into the heart of the stunning North Wales countryside to meet Chris Marshall, the owner of the Snowdonia Distillery and the creator of Foragers Gin.
In less than five years Chris has built the Foragers Gin brand from being a unknown and disruptive start-up to oversubscribed and award-winning spirits business featured on day-time TV (with chef James Martin) and enjoyed by royalty at the Royal Wedding (Meghan and Harry's) last year.
After a brief tour of the distillery itself we quickly settled down to learn more about Chris's journey and, of course, enjoy a late-morning tasting tipple. This is a real deep-dive interview with some incredibly potent takeaways on brand building, marketing authenticity and the power of the entrepreneurial spirit in driving the business forward.
This was an interview which I thoroughly enjoyed and I know that you will too. 
If you enjoyed the podcast then please spread the word! Comments and feedback are welcome via Phil's Twitter pages @philbirss or via the comments section below.