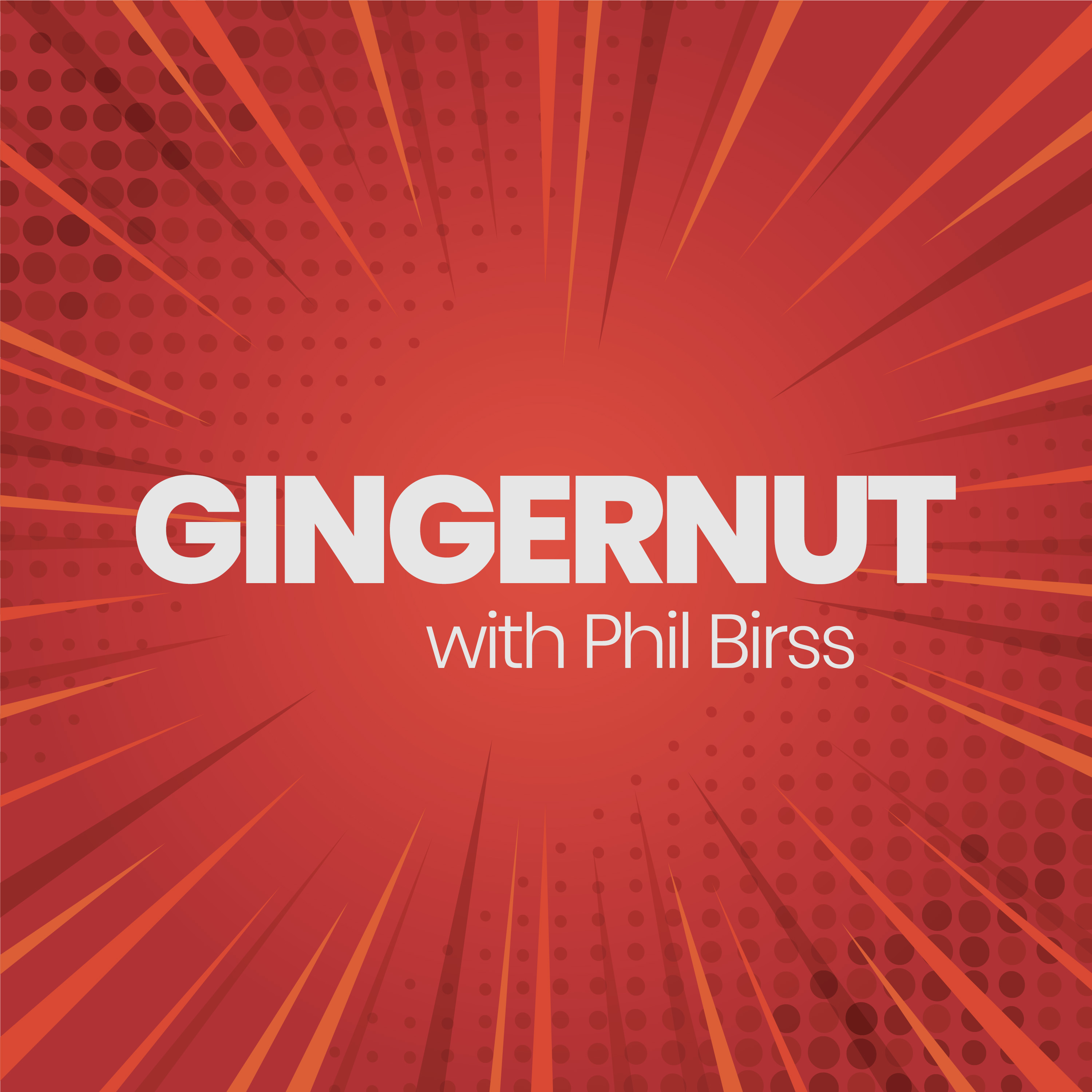 We take a break from interviewing the brightest minds in marketing to understand how to build your personal brand. Our host Phil Birss dives in this fascinating subject and explores his five steps to create a powerful personal brand.
Starting with finding your niche and opening your mind to improving your subject knowledge, to creating and delivering amazing content that sets you apart. The ultimate goal is to build your personal and professional reputation as a thought leader in your sector or industry. 
Phil shares his personal branding journey over the last few years, and how he has crafted a strong reputation as a go-to person within his niche of strategic marketing.
All the details of our Digital Leaders and Digital Masters courses can be found on the Elephant Digital website. Further reading from some other world-class markers (as discussed in the podcast) are Neil Patel, Miles Beckler, Daniel Priestley and Gary Vaynerchuk. 
If you enjoyed the podcast then please spread the word!!
Comments and feedback are welcome via Phil's Twitter pages @philbirss or via the comments section below.