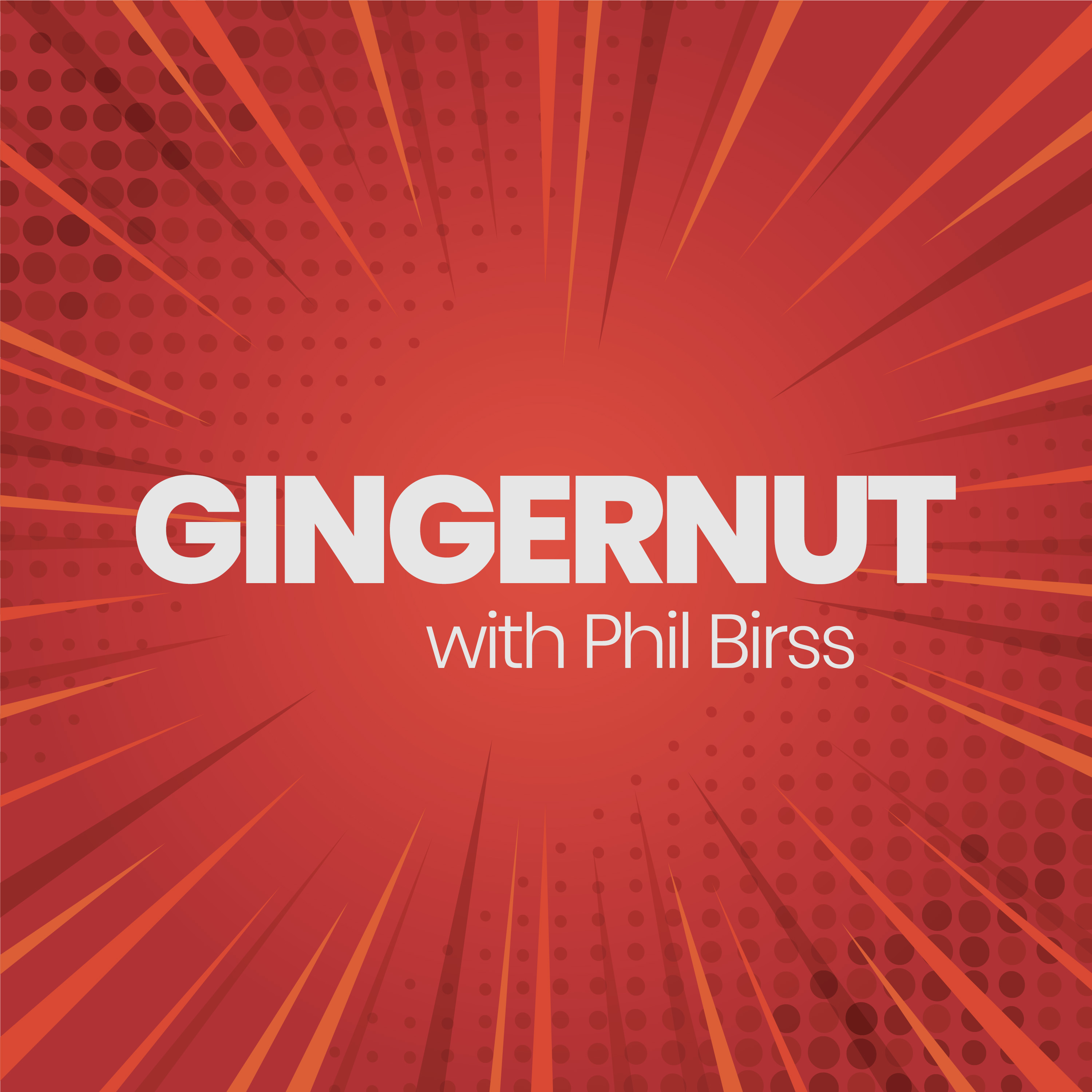 What is a brand? What does it mean to own and develop a brand? What is the difference between brand strategy and brand identity? In this podcast we explore these questions and many more.
Through some interesting case studies, Phil explores what it takes to create a killer brand and his three step brand building process. Delving into some of the most frequently asked questions around brand and the branding process, Phil answers key points such as the right time to rebrand your business, the typical timescales and how to get started.
The brand building presentation that Phil discusses in the podcast can be downloaded here.
If you enjoyed the podcast then please spread the word! Comments and feedback are welcome via Phil's Twitter pages @philbirss or via the comments section on PodBean below.