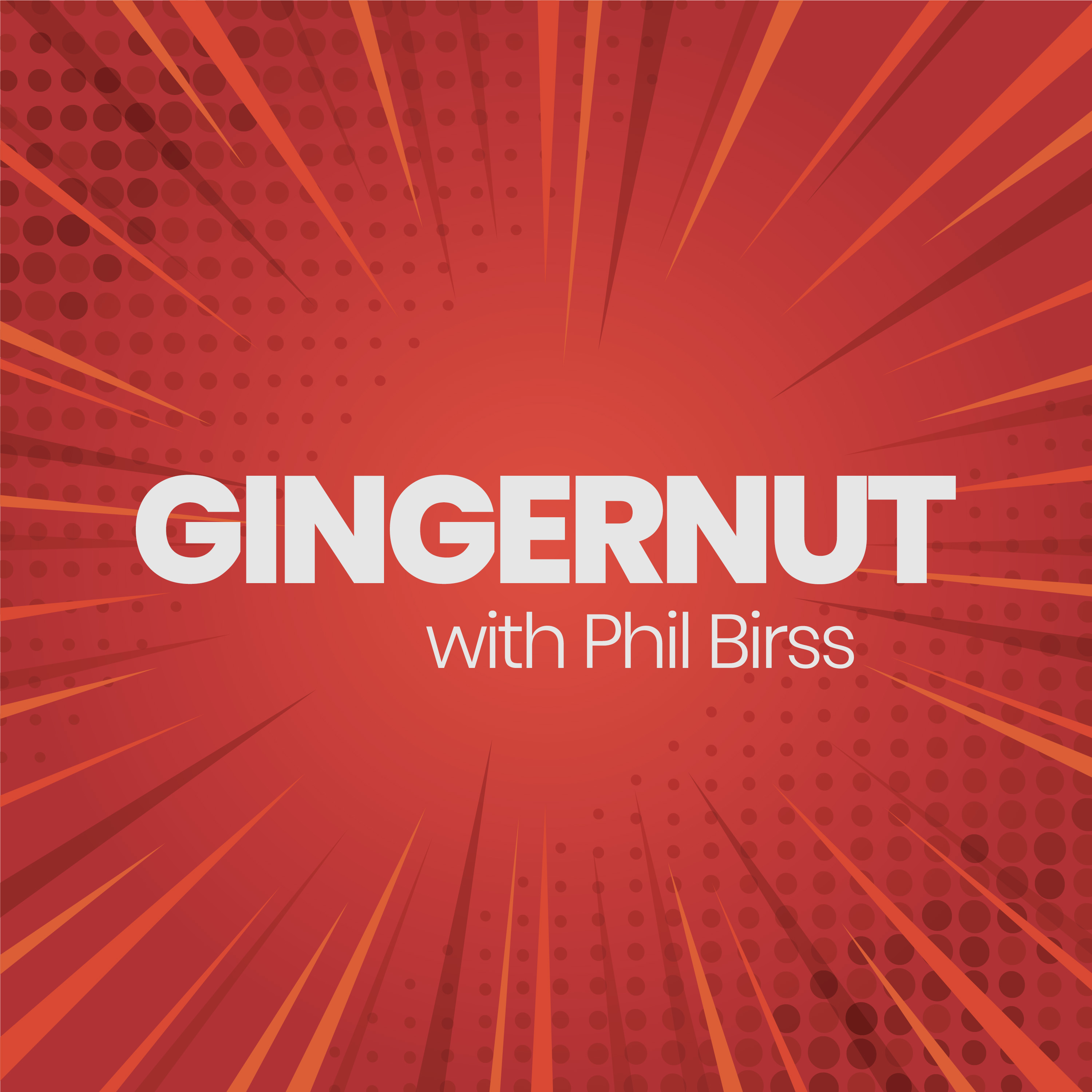 How do you balance the needs of a world-class visitor attraction with a charitable mission to prevent extinction around the globe? Here to answer this question is Caroline Sanger-Davies, Director of Marketing at Chester Zoo.
This was a really exciting and inspirational interview with Caroline, as she talked through the history of the zoo, it conversation objectives and its revenue generating programmes, all designed to bring in much needed funds to support their charitable goals.
Chester Zoo is a special place with a fantastic team packed full of dedicated and incredibly knowledgeable people who are passionate about nature and creating a better world for all.
With a special guest appearance (well, vocally anyway) from my three year old son Jack, who provides some much need style and character to the podcast introduction. Unlike his Dad, a future broadcaster in the making, I am sure!!
If you enjoyed the podcast then please do spread the word!! Comments and feedback are welcome via Phil's Twitter pages @philbirss or via the comments section below.