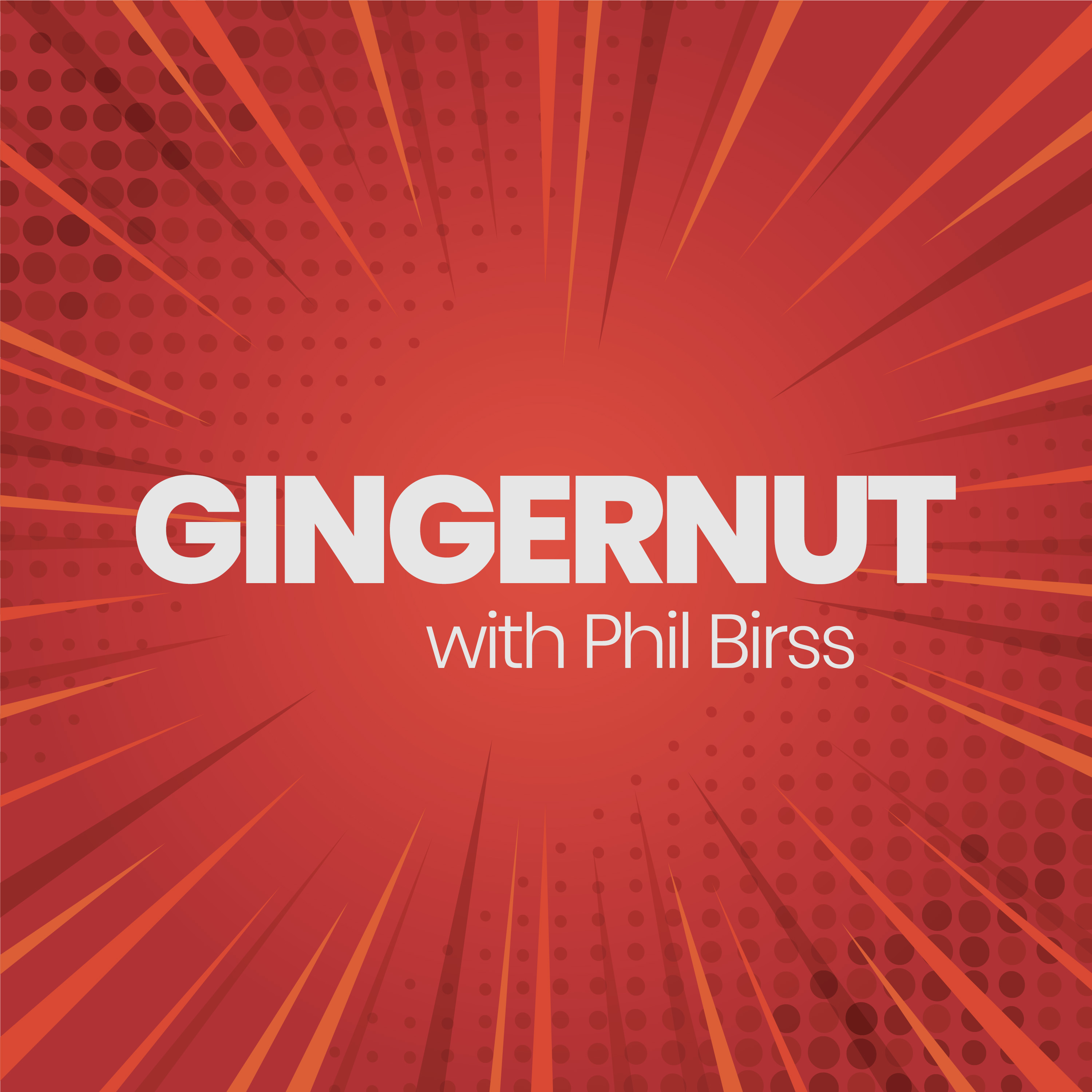 Hilary Large joins the show to share her extensive B2C marketing experience working with leading brands, ranging from the Kingfisher Group to Very. If that wasn't enough, six years ago Hillary took the plunge to work for herself as a portfolio marketing director and consultant, running her own business Chandott Marketing.
One of her current projects is the Chill Factore – the UK's longest indoor real snow slope. As the Part-Time Marketing Director, Hilary enjoys the challenge of bringing more than just a skiing experience to the customer, and experimenting with some new marketing channels for the company.
We discuss the impact of digital transformation across brands since the early 00s, the importance of personal branding as a marketer, and the powers of effective email and direct mail marketing.
If you enjoyed the podcast then please do spread the word!
Comments and feedback are welcome via Phil's Twitter pages @philbirss or via the comments section below.