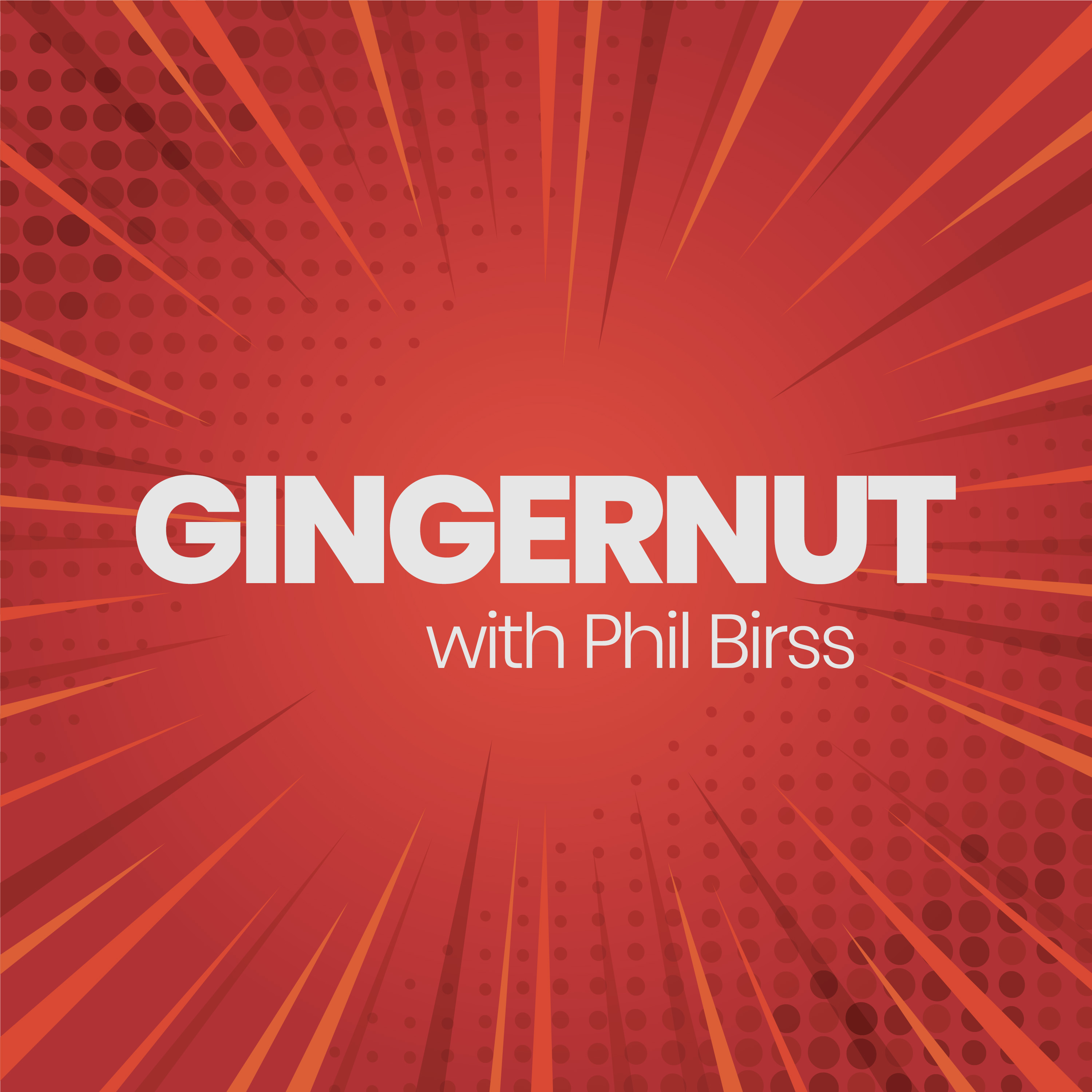 Finding a happy medium between working hard to build a career and enjoying the fruits of your labour today is a tricky balancing act we all face during our working lives.
Phil shares his thoughts and ideas on how to conserve energy during the working week and give you the power you need to smash your work targets.
If you enjoyed the podcast then please spread the word! Comments and feedback are welcome via Phil's LinkedIn or Twitter pages, or via the comments section below.