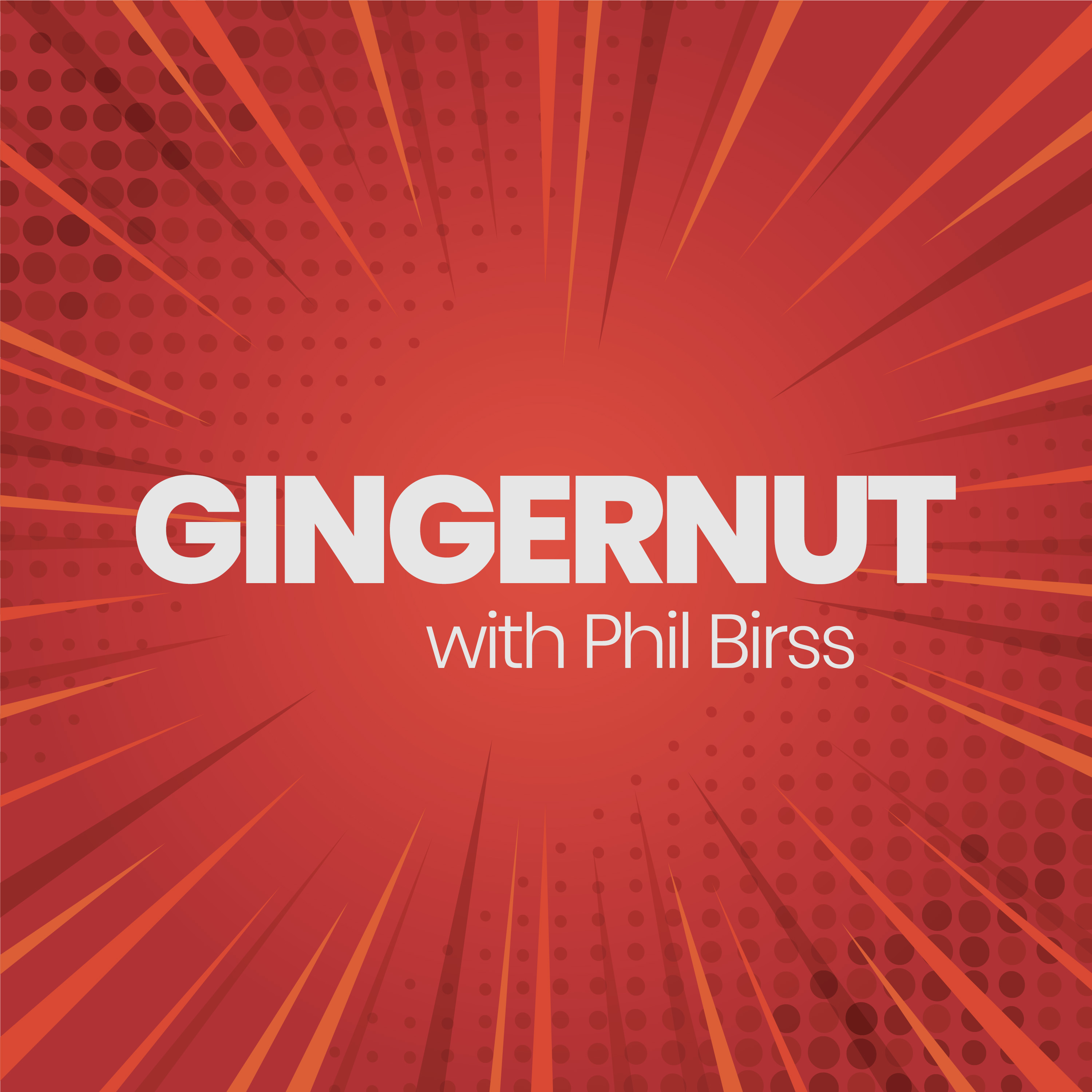 Hosting your own training and insight event is a fantastic way to meet your ideal customers, share your knowledge and build a long-term pipeline of new business opportunities.
Businesses of all shapes and sizes should consider creating and delivering a training strategy. It is much simple than perhaps you first thought, and once refined, it can be a fantastic brand building and lead generation tool for your business or organisation.
Step-by-step Phil explains how to launch a training course, build a training programme and expand your training offering over time to reach a brand new audience. From planning your content, to organising the teas and coffees, Phil believes that hosting an event is akin to putting on great show. Roll up the Greatest Showman!!
If you enjoyed the podcast then please spread the word! Comments and feedback are welcome via Phil's LinkedIn or Twitter pages, or via the comments section below.