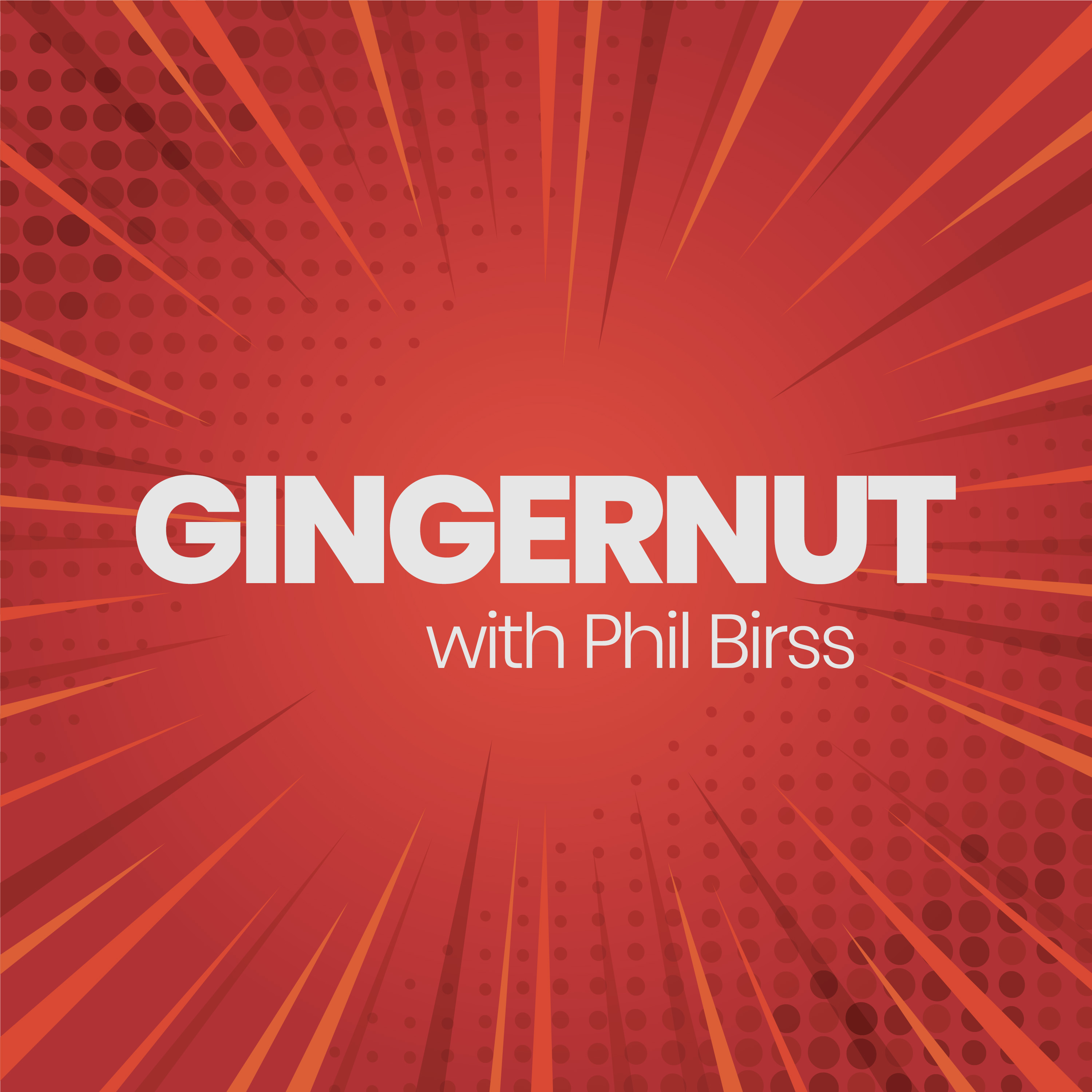 Phil returns after an extended summer break to discuss his passion for leadership in the age of digital.
Whether you are a marketeer aspiring to join the senior leadership team, or a business owner looking to develop your digital marketing skills, Phil shares his top 5 tips for developing your digital leadership skills in 2019.
#1 - Educate yourself on digital and leadership
#2 - Understand that digital leadership is about inspiring change within your business or organisation
#3 - Integrate your digital campaign into the overall business growth strategy of the business or organisation
#4 - Understand the important of an agile appoach to digital (plan, execute, learn & optimise)
#5 - Get great at analysing and presenting on digital
If you enjoyed the podcast then please spread the word by leaving a review on iTunes! Comments and feedback are very welcome via Phil's LinkedIn or Twitter pages.