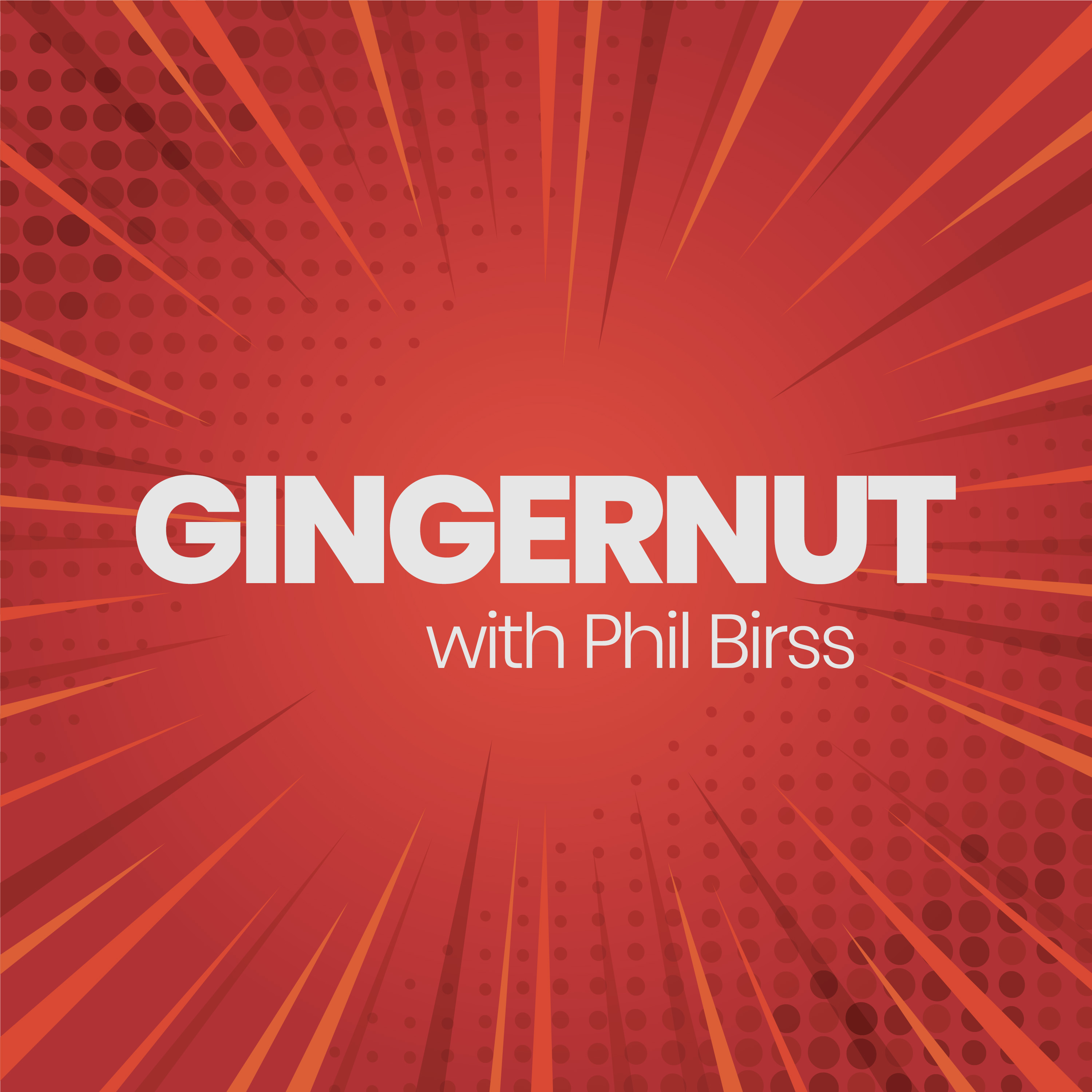 How do you supercharge your career? Professional qualifications or commercial experience? In this podcast Phil discusses his career journey so far and his thoughts on how to develop a successful career.
This podcast was recorded LIVE from the gardens of Phil's gym/spa on the Wirral. Watch the full video on the Gingernut Marketing Facebook channel.
If you enjoyed the podcast then please spread the word! Comments and feedback are welcome via Phil's LinkedIn or Twitter pages, or via the comments section below.