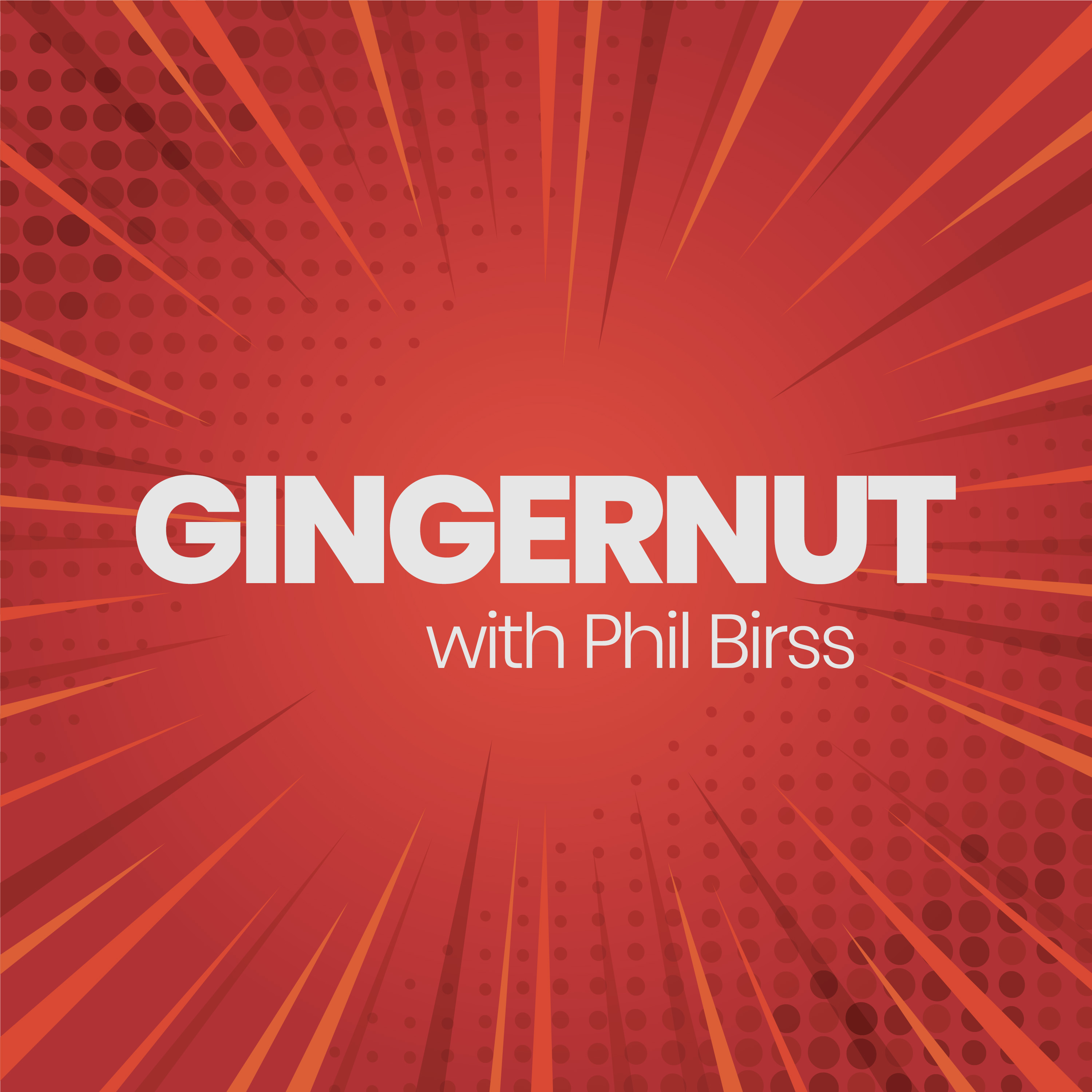 An interesting change of pace this week as Phil chats with his business and life partner, Jo Vickers as they reflect on the five key lessons they have learnt during their first five years of running and owning their digital creative agency - Elephant Digital.
From almost neurotic obsession with evolving the Elephant brand every year, to the inevitable challenges of managing cashflow during the start-up phase, Jo and Phil leave no stone unturned as they discuss the (sometimes) harsh lessons learnt during the formative years of the business.
This podcast introduces the charming Jo Vickers as a new guest host to the show. Jo is the Operations Director at Elephant Digital (on maternity leave), semi-professional artist and a mother to Jack and Alex. We hope to hear more of Jo's sharp wit and good humour in future podcasts.
If you enjoyed the podcast then please spread the word! Comments and feedback are welcome via Phil's Twitter pages @philbirss or via the comments section below.