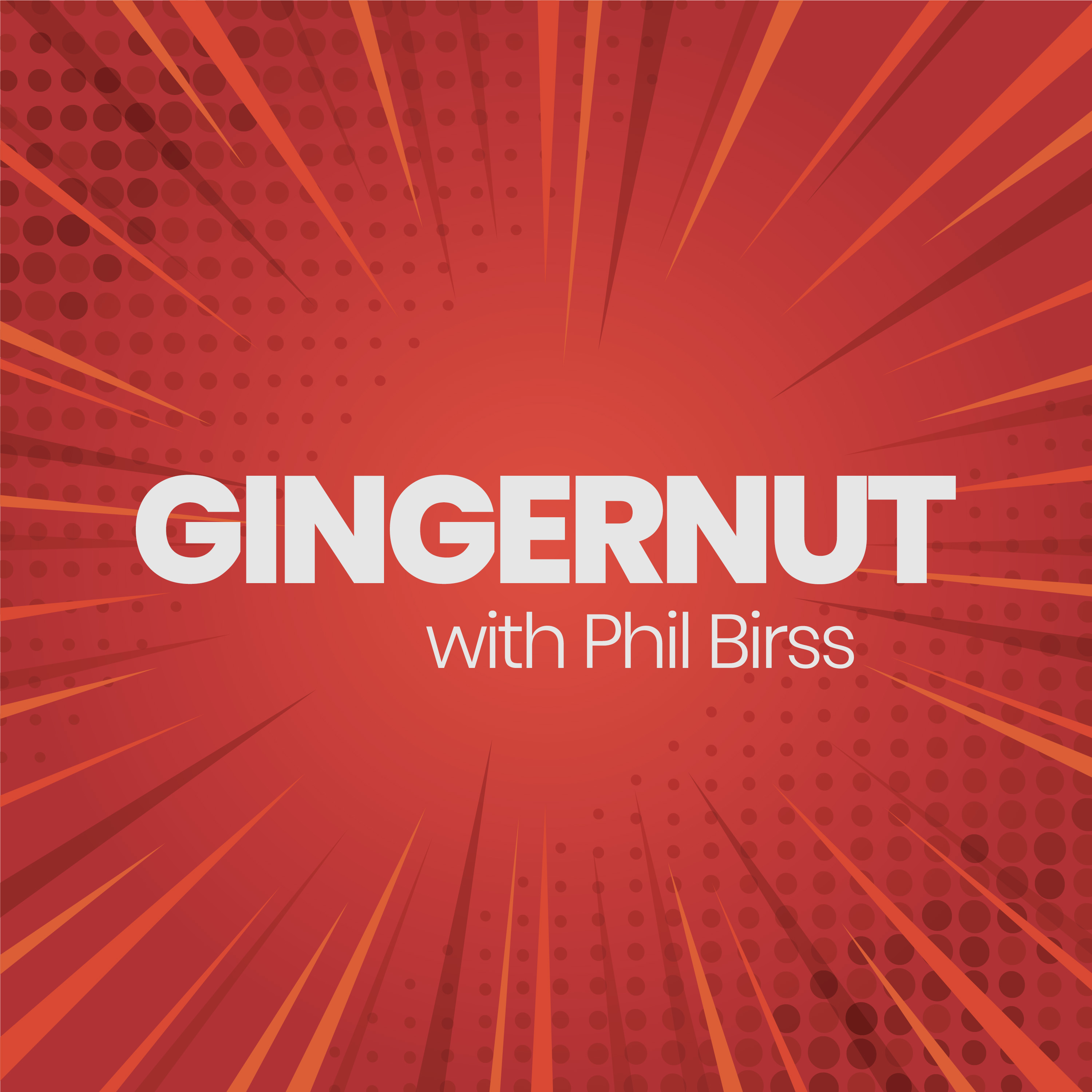 Why are women struggling to progress to the board room from marketing roles and why was the Wagon Wheel akin to Woody from Toy Story? These are two key questions which Julie Linforth, Head of Marketing at McBride answers for us on todays podcast.
Having enjoyed a varied and extremely successful career, Julie has delivered strategic marketing campaigns for some of the UK's most-loved FMCG brands, such as Tesco, Asda, Sainsburys, Thorntons, Brakes, Burtons Biscuits, Princes and M&J Seafood.
Julie talks candidly about her experience of trying to punch through the glass ceiling and how this has inspired her work mentoring young women in business.
If you enjoyed the podcast then please spread the word! Comments and feedback are welcome via Phil's Twitter pages @philbirss or via the comments section below.