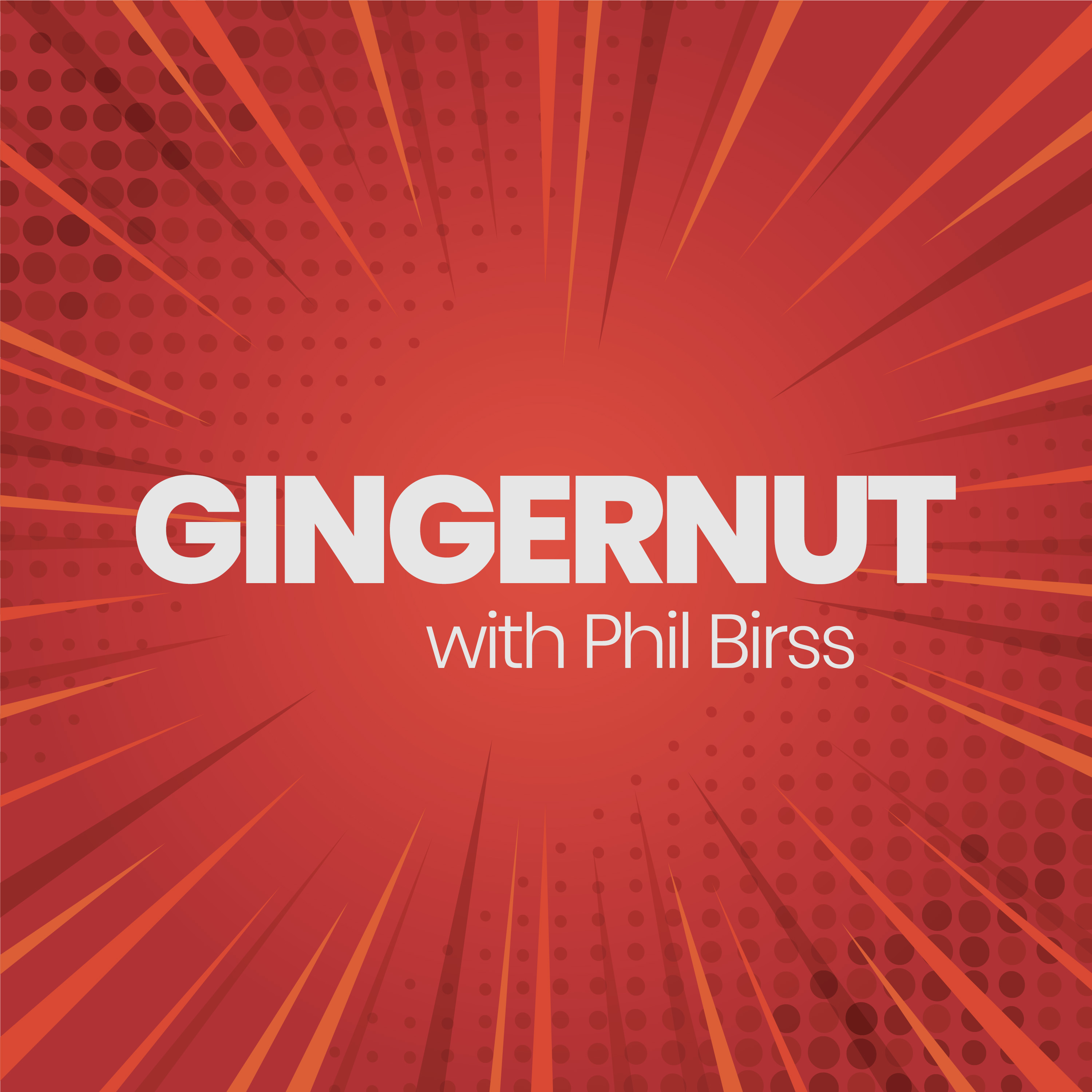 In this episode Phil interviews Simon Hawkes, an incredibly experienced and senior marketer who describes himself (on his LinkedIn profile) as a '...commercially astute Marketing Director with a consistent track record of delivering NPD and profit growth in the FMCG and UK grocery sectors'.
Spanning 30 years, Simon's career has seem him leading the marketing efforts for some huge UK brands including Jordans Cereals, Premier Food, Glen Dimplex Home Appliances, Princes and Georgia Pacific.
Simon and Phil's conservation powers through many fascinating topics, from brand models to turning granola into snack bars, and from marketing owning the product lifecycle to the psychology of the marketing manager.  
Listen out for Phil's bonus easter egg, labelling the FMCG market quite simply as the FMGC market (without missing a beat). 10 super easy points available for this one!
If you enjoyed the podcast then please spread the word! Comments and feedback are welcome via Phil's Twitter pages @philbirss or via the comments section below.