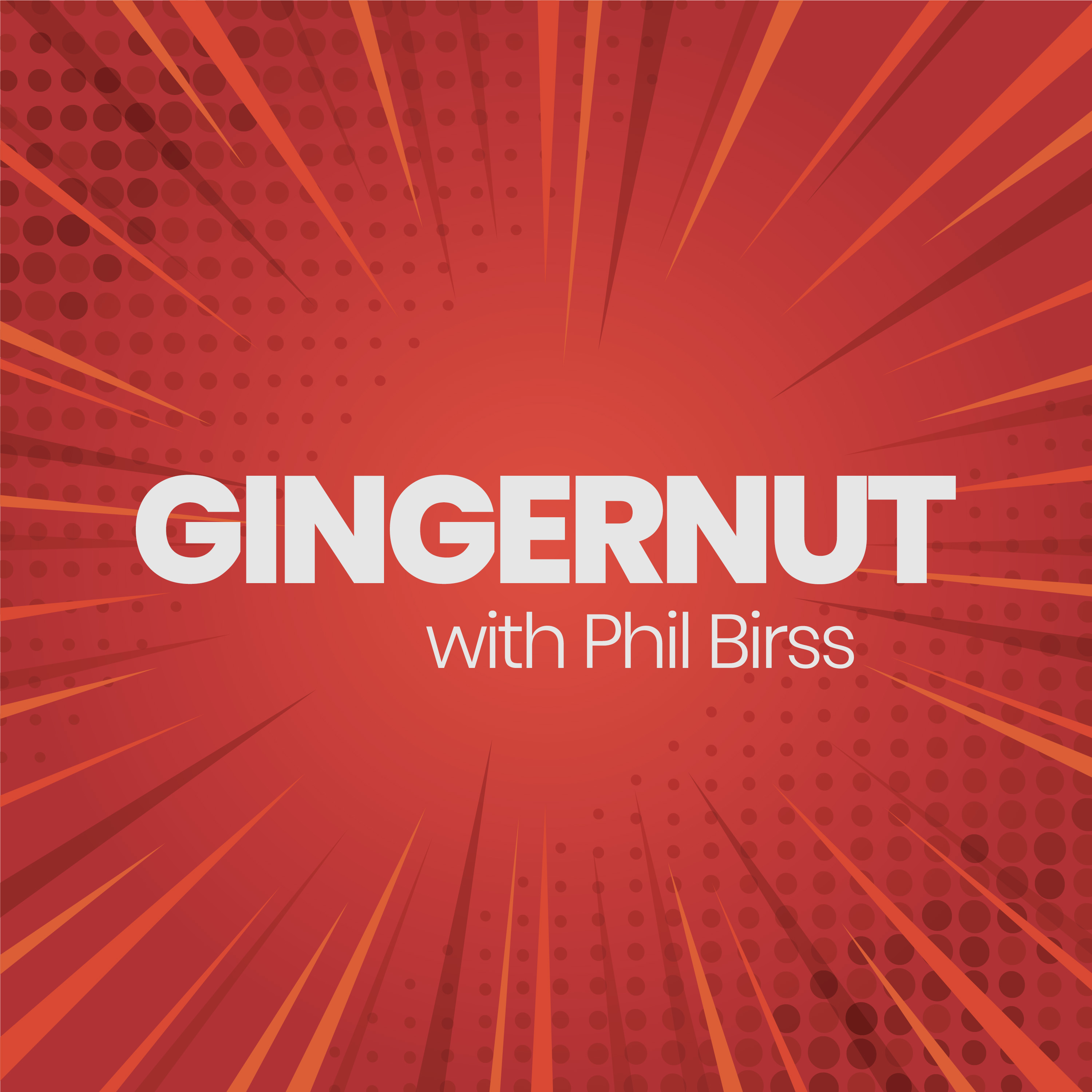 Creating closer alignment between the sales and marketing functions of a business is a key challenge for marketers and business owners. A challenge which today's guest Lee Hackett thrives on, and indeed, has built a company around over the past 5 years. 
Lee is the CEO of Bluprint X, a global marketing and advertising technology agency with offices in Europe, North America, the Middle East and Asia Pacific.
Responsible for the strategic growth of the business, Lee offers straight-talking consultancy for C-Level executives on how to drive revenue and improve scalability through the power of data and technology.
If you enjoyed the podcast then please spread the word! Comments and feedback are welcome via Phil's Twitter pages @philbirss or via the comments section below.