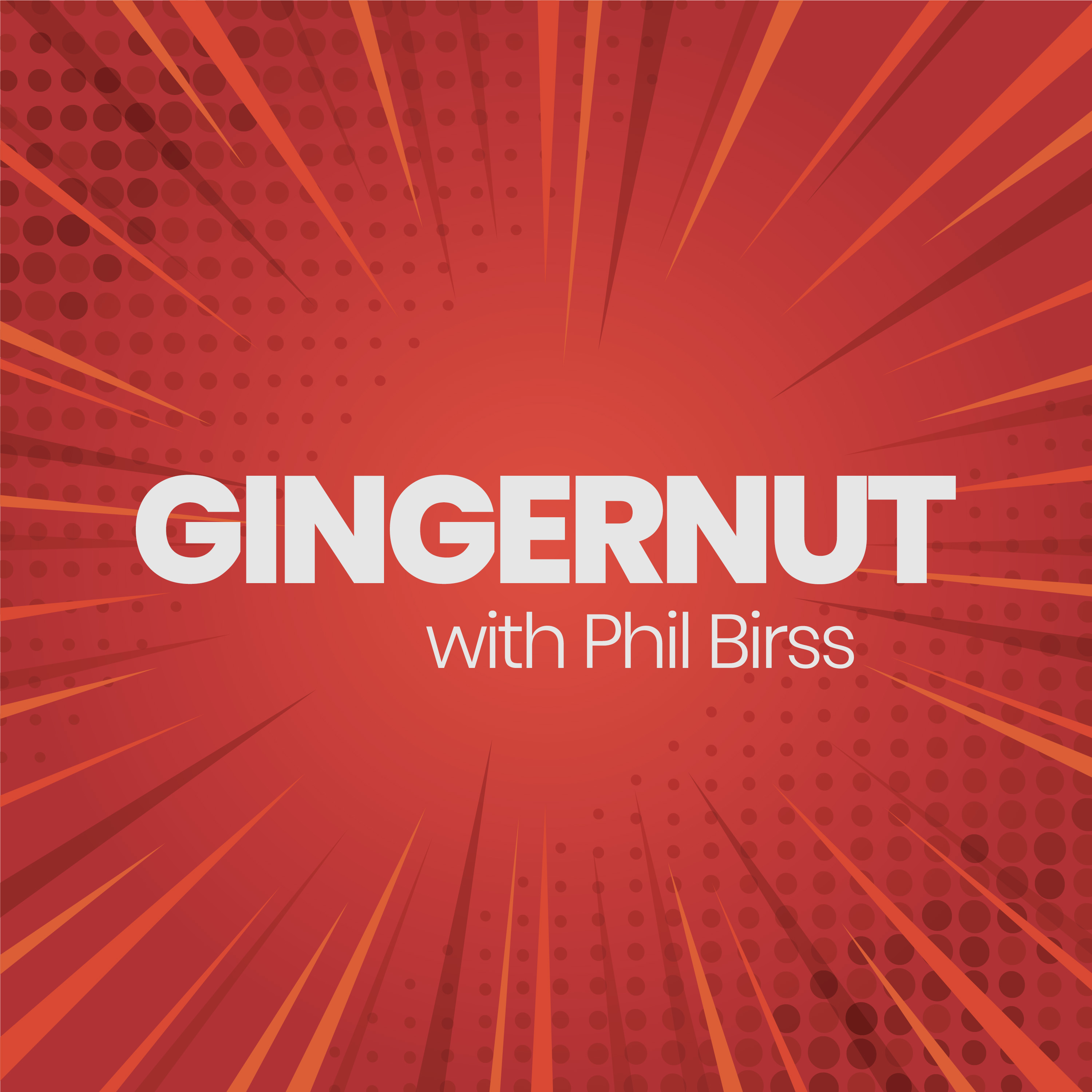 How can you achieve extraordinary results in any part of your life? Simple - you just find your ONE thing. In this first episode of the new decade Phil reviews his favourite book of 2019 - The ONE Thing by Gary Keller and Jay Papasan.
Phil explores some of the concepts of the book, including the '6 lies', how to find and focus on the most important things, the importance of asking great questions, the art of mastery and the four thieves of our time and energy.
If you enjoyed the podcast then please spread the word by leaving a review on iTunes! Comments and feedback are very welcome via Phil's LinkedIn or Twitter pages.