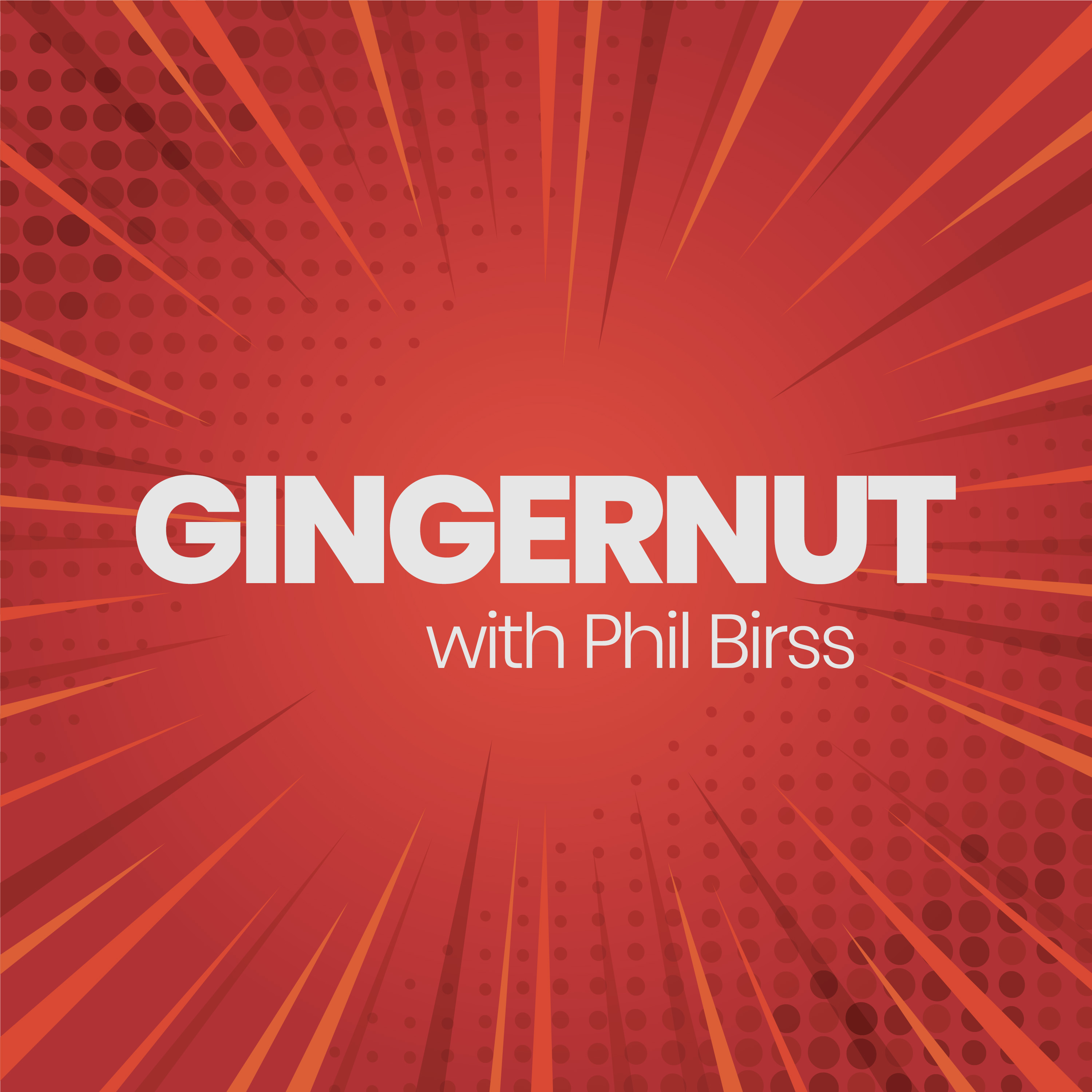 One of the main questions business owners and marketers ask is 'How much does a website cost? Although this is a difficult question to answer, Phil explains the basic principles of pricing a website project.
Phil discusses how the purchase of a website is much like buying a car or buying a home. There are many different options available to you, and the standard of website you end up with will be determined by your requirements for the platform, and by your budget.
Phil explains that choosing someone to build you a website follows a similar process of buying any high value item, and in his experience, depends on three key factors:
The maturity of your business
The budget you have available
How aggressive your growth plans are
Phil explores how to set an appropriate budget for businesses at three key stages of their development, start-up, growing businesses and established businesses.
If you enjoyed the podcast then please spread the word! Comments and feedback are welcome via Phil's LinkedIn or Twitter pages, or via the comments section below.