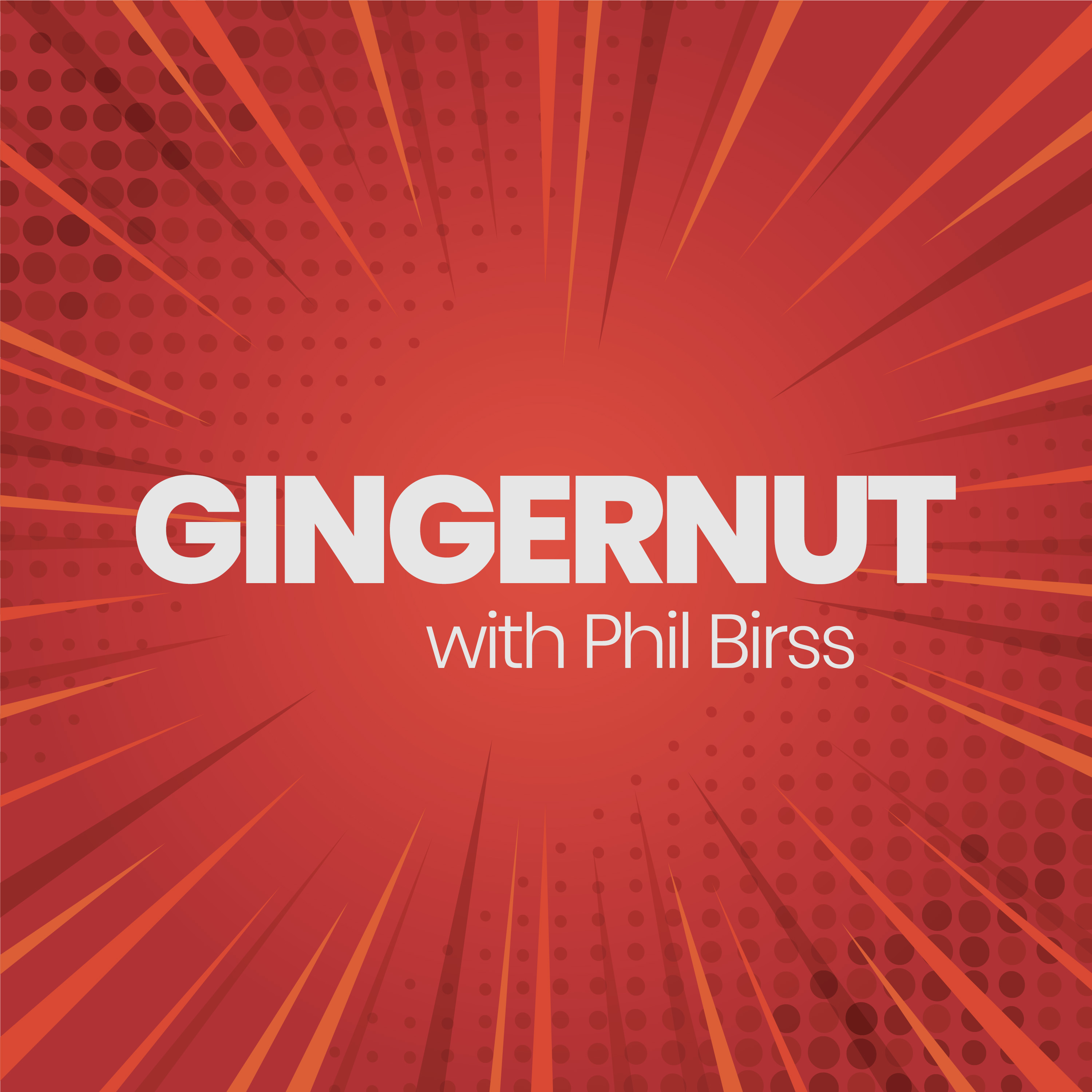 Building a single brand is challenging enough, but what happens when you have two people (in the same household) trying to build their respective brands, especially when there is a fundamental conflict over time, space and energy!? This week, we welcome back the dulcet tones of Jo Vickers, Phil's business partner at their digital creative agency, Elephant Digital in Liverpool.
Jo joins the podcast today in her new role as entrepreneur of her own, separate business - Jo Vickers Art. Jo has been drawing, painting and making for as long as she can remember, but in 2019 she made the decision to commit her time to becoming a professional artist.
Phil and Jo discuss the need for better empathy and communication between partners, as well as a deeper appreciation of the drivers that motivate entrepreneurial people to risk it all and start their own business.
If you enjoyed the podcast then please spread the word! Comments and feedback are welcome via Phil's LinkedIn or Twitter pages, or via the comments section below.