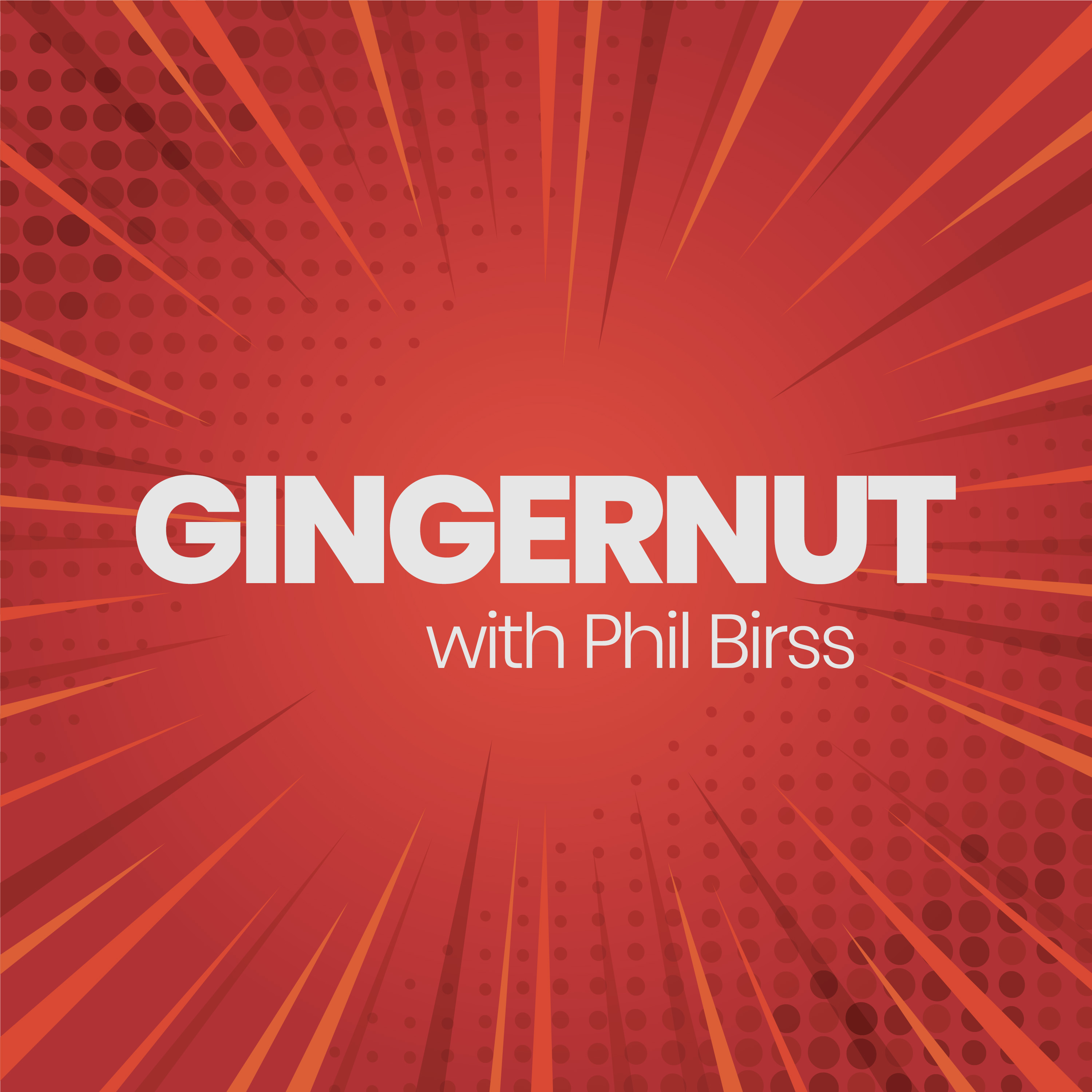 Phil Birss is the co-founder and managing director of Elephant Digital, a leading brand, web and digital marketing agency based in Liverpool. Phil has a passion for all things brand and marketing, and focuses on creating value in businesses through storytelling and creative campaigns.
In this talk, Phil discusses the importance of storytelling and crafting an engaging message for your social media campaign. This talk takes the basics of social media, as a route to market for your product/company, and explores the importance of trust building as a method of generating long-term commercial success.
Watch the full video of this talk here - vimeo.com/elephantdigi
If you enjoyed the podcast then please spread the word! Comments and feedback are welcome via Phil's Twitter pages @philbirss or via the comments section below.
Enjoy!