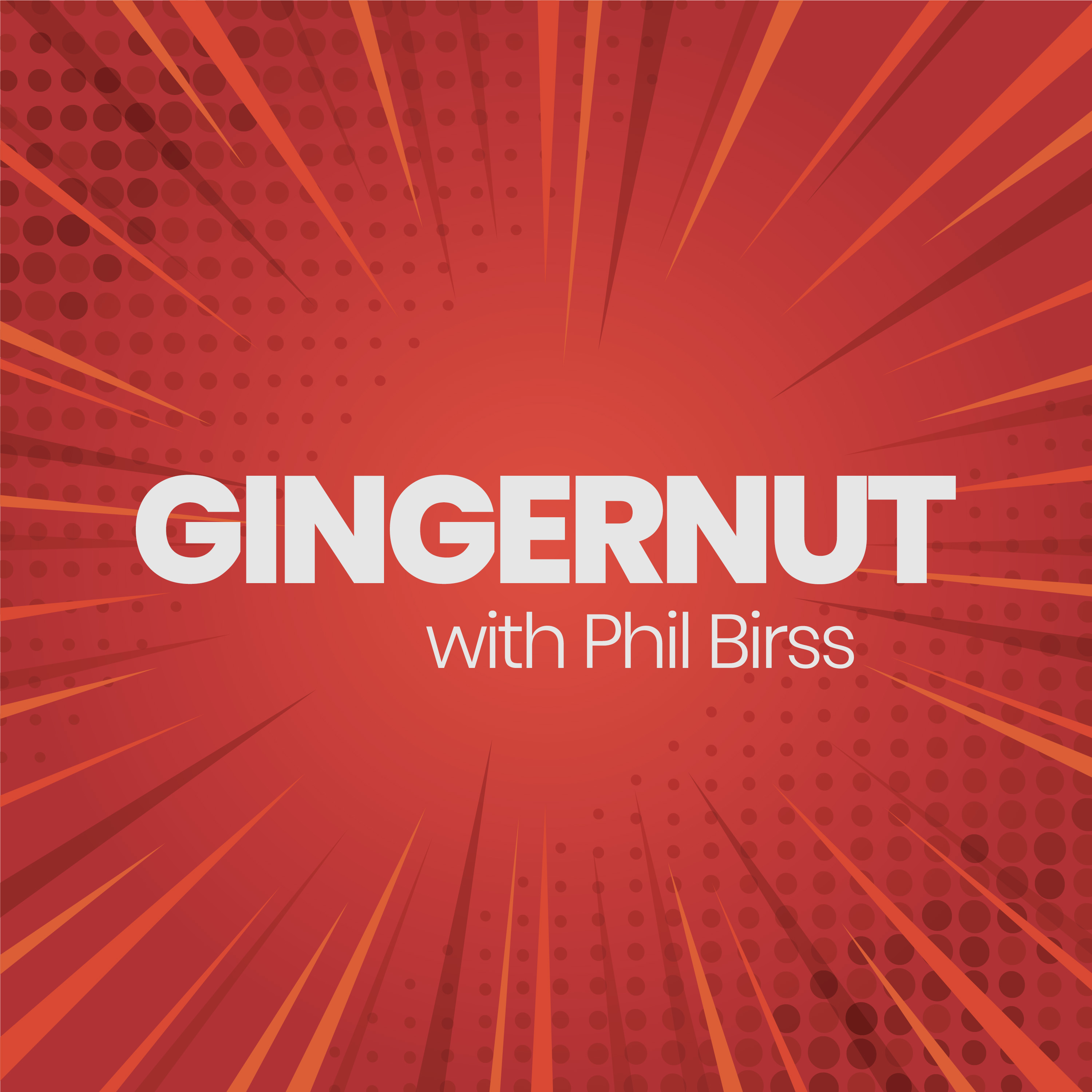 In a world of too many options and too little time, our obvious choice is to just ignore the ordinary stuff. Marketing guru Seth Godin spells out why, when it comes to getting our attention, bad or bizarre ideas are more successful than boring ones.
In this final part of his Online Symposium guest talk Phil explores how you can get your ideas to spread, the benefits of creating a purple cow and how to find the Otaku in your products and services. Be different. Be remarkable!
Watch Seth's talk here -https://www.ted.com/talks/seth_godin_on_sliced_bread
Order Seth's book - https://amzn.to/2P6IvPN 
If you enjoyed the podcast then please spread the word by leaving a review on iTunes! Comments and feedback are very welcome via Phil's LinkedIn or Twitter pages.