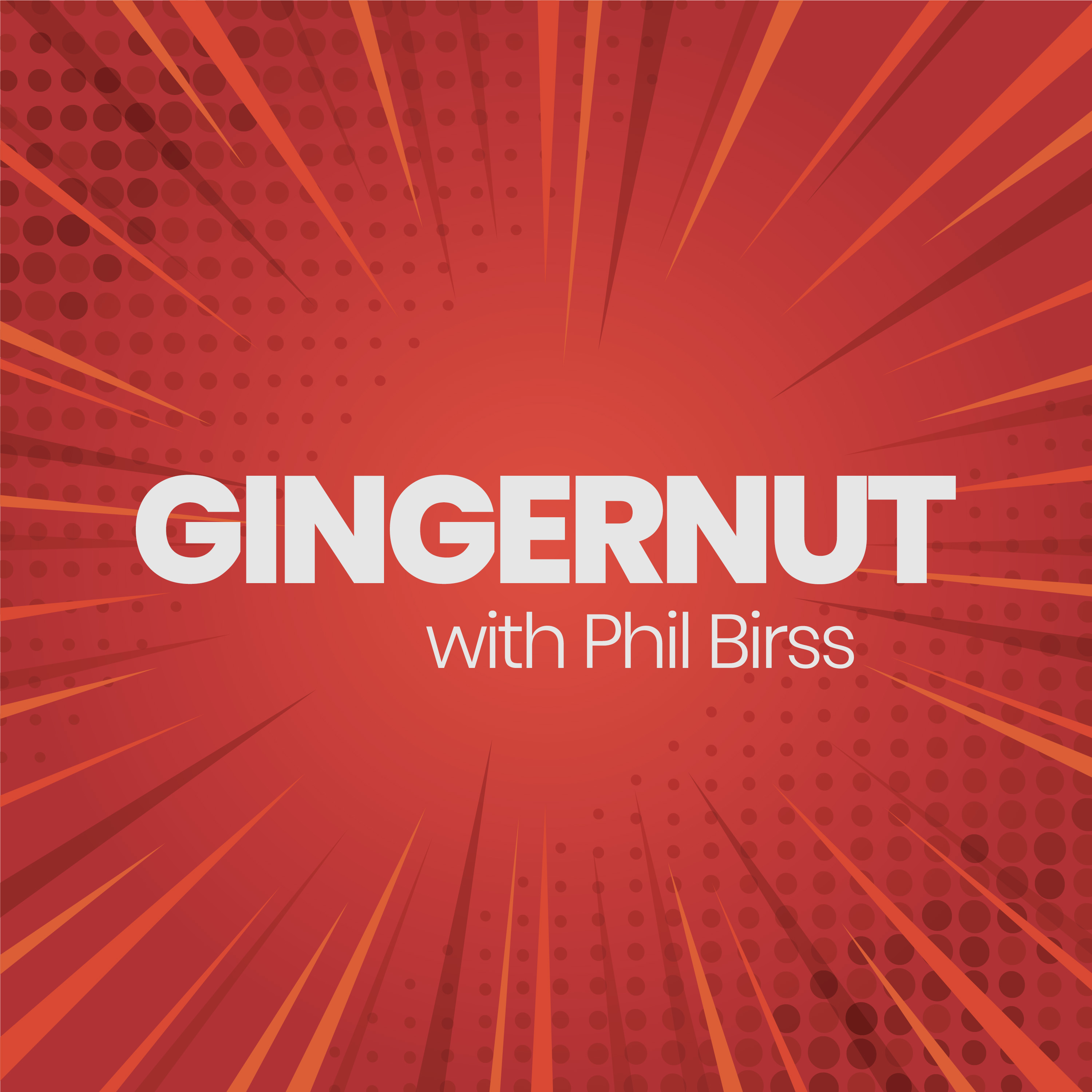 We sat down with Chris Musson, Chief Executive of Liverpool Science Park to discuss his digital transformation journey promoting one of Liverpool's 'best-kept secrets' in terms of commercial office and laboratory space.
Since joining Liverpool Science Park in 2009, Chris has transformed the park from a publicly funded project into a self-sufficient, profit-making, commercial enterprise.
In his spare time, Chris loves loading the car to travel round Europe as well as being a Director of his beloved Clitheroe FC.
If you enjoyed the podcast then please spread the word! Comments and feedback are welcome via Phil's Twitter pages @philbirss or via the comments section below.
Enjoy!