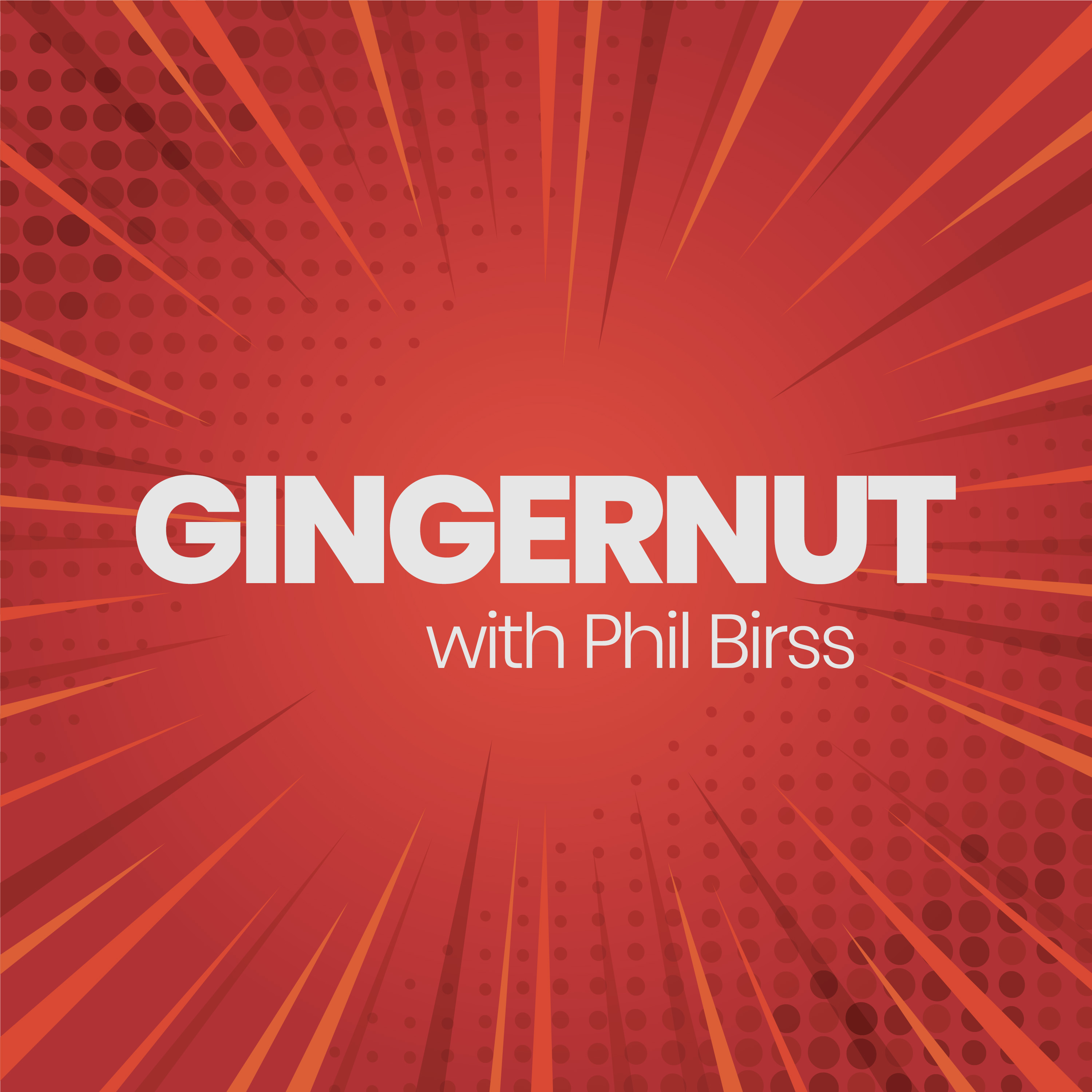 Phil shares his top 10 tips on how he stays motivated and focused running his company. Whether you are an entrepreneur or in an employed role, maintaining your passion and motivation is of paramount importance if you desire for business and personal success.
Subscribe, watch and listen to this episode and many more across all Gingernut Marketing channels:
- YouTube: https://bit.ly/2HUUtZg
- Apple: https://apple.co/2GztAKp
- Android: https://lnkd.in/dEdgTa9
If you enjoyed the podcast then please spread the word! Comments and feedback are welcome via Phil's LinkedIn or Twitter pages, or via the comments section below.