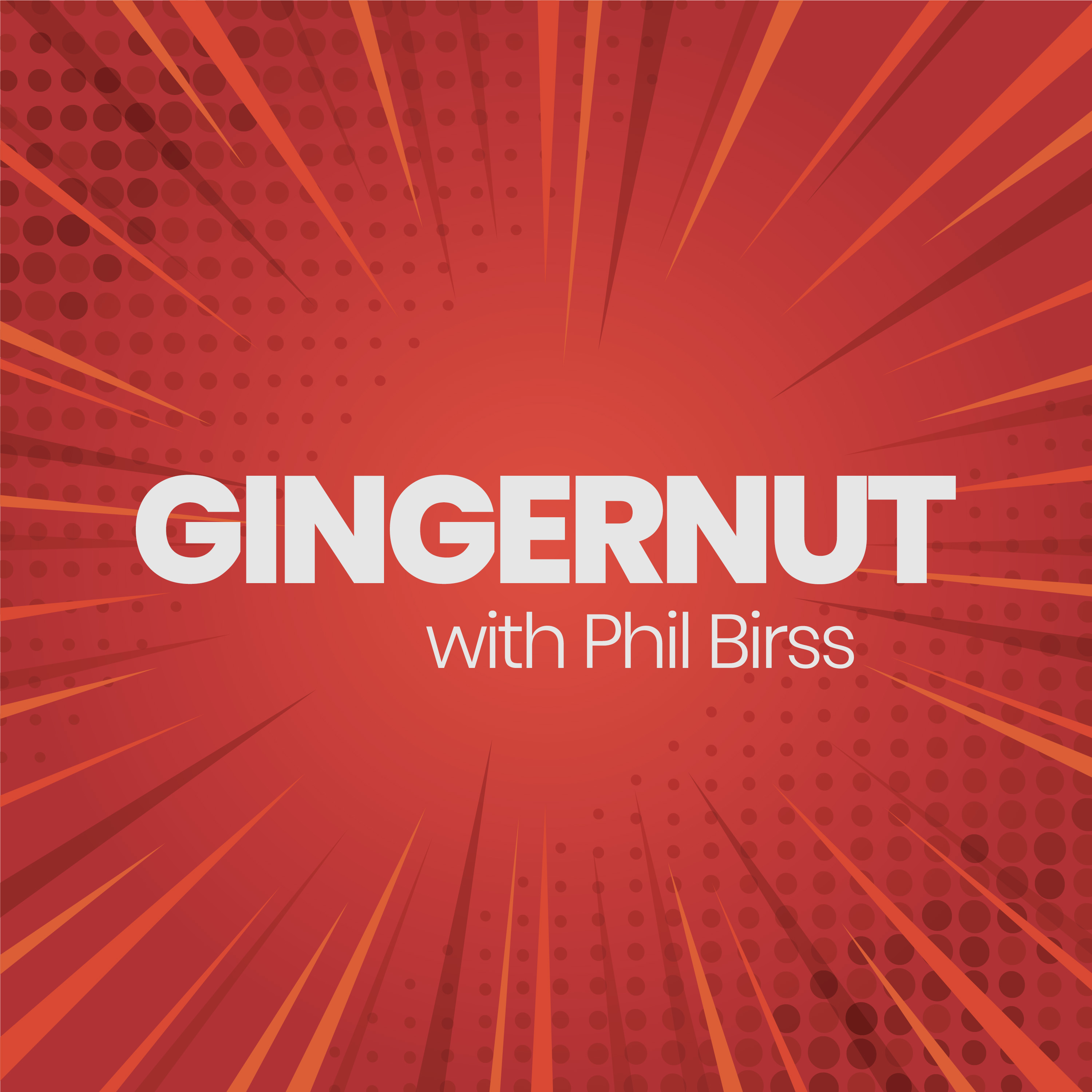 Introducing our interview with the Ringmaster himself - Andy Kent, CEO of Angel Solutions. Angel Solutions creates innovative web-based applications to help teachers and school leaders work quicker and more efficiently.
Andy talks about building the Angel Solutions brand over the last 19 year, their circus-themed office, some clever marketing campaigns and his thoughts on how to encourage collaboration and innovation in a business.
From 'lumpy mail' to giving Russell Crowe (Gladiator) his autograph, Andy's style of business could be described as unconventional and disruptive. What is certain is Andy's passion for his work, his knowledge of the education market and his warm and genuine nature.
Andy describes himself as an unconventional entrepreneur, a public speaker, extremely funny, clever & humble CEO. Born in the south and now an adopted scouser, he is husband to a hard-working teacher and father to three children. Andy is also the Merseyside Chair for BIMA, a governor on two school boards and a trained barista. 
If you enjoyed the podcast then please spread the word! Comments and feedback are welcome via Phil's Twitter pages @philbirss or via the comments section below.