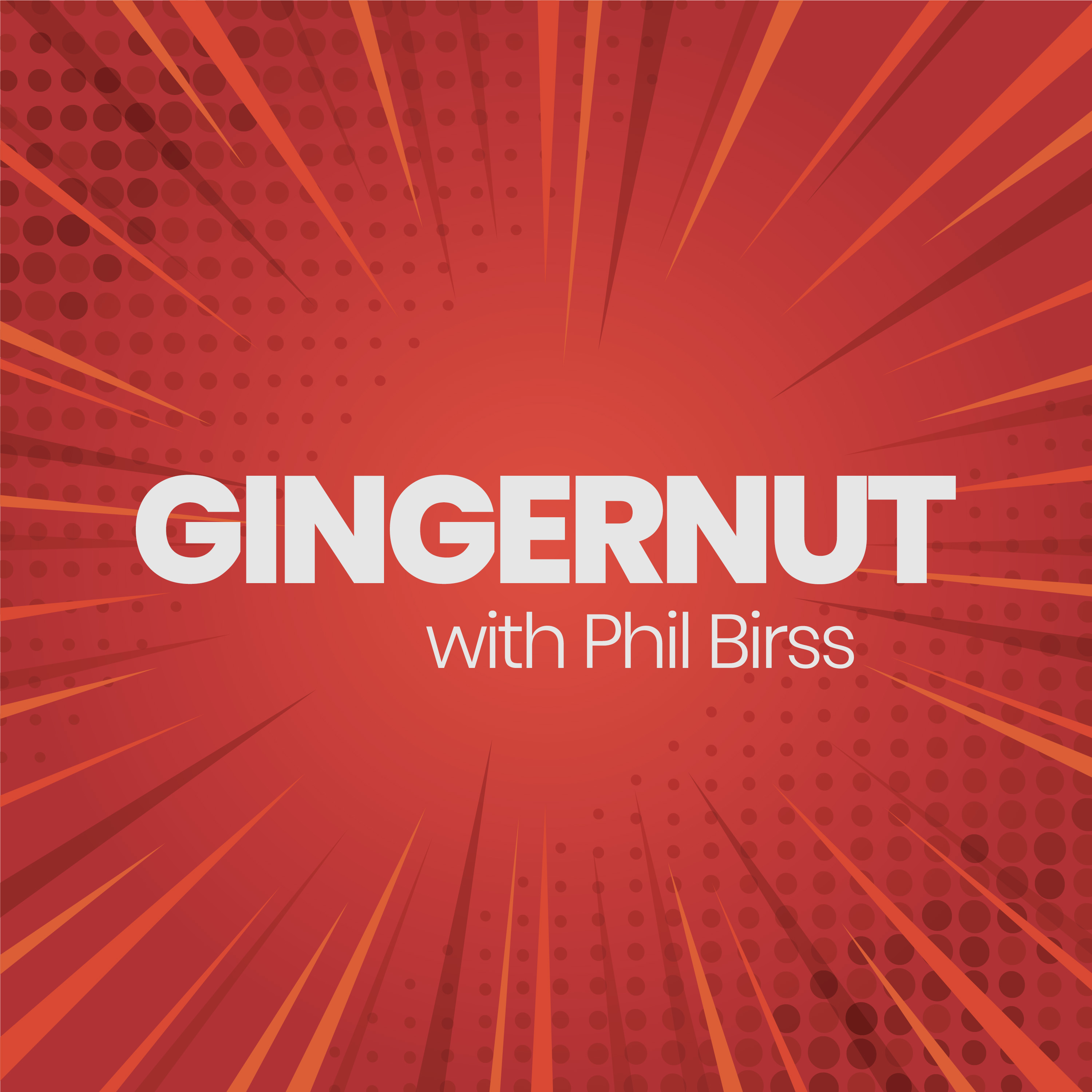 There are more people using augmented reality (AR) on Snapchat every day than are using Twitter in its entirety. Immersive technology is a new and exciting field currently being explored by bold and forward-thinking people such as Phil Charnock and the team at Draw & Code.
For many people virtual reality is a well-known subject, but turning this technology into a commercial reality (forgive the pun...) is proving harder than it first seemed.
Talking to Phil (Charnock) we start to understand the depth of research that is required to bring to market this fascinating technology, and the level of collaboration needed to bring each piece of hardware and software together as a combined unit.
If you enjoyed the podcast then please do spread the word!
Comments and feedback are welcome via Phil's Twitter pages @philbirss or via the comments section below.