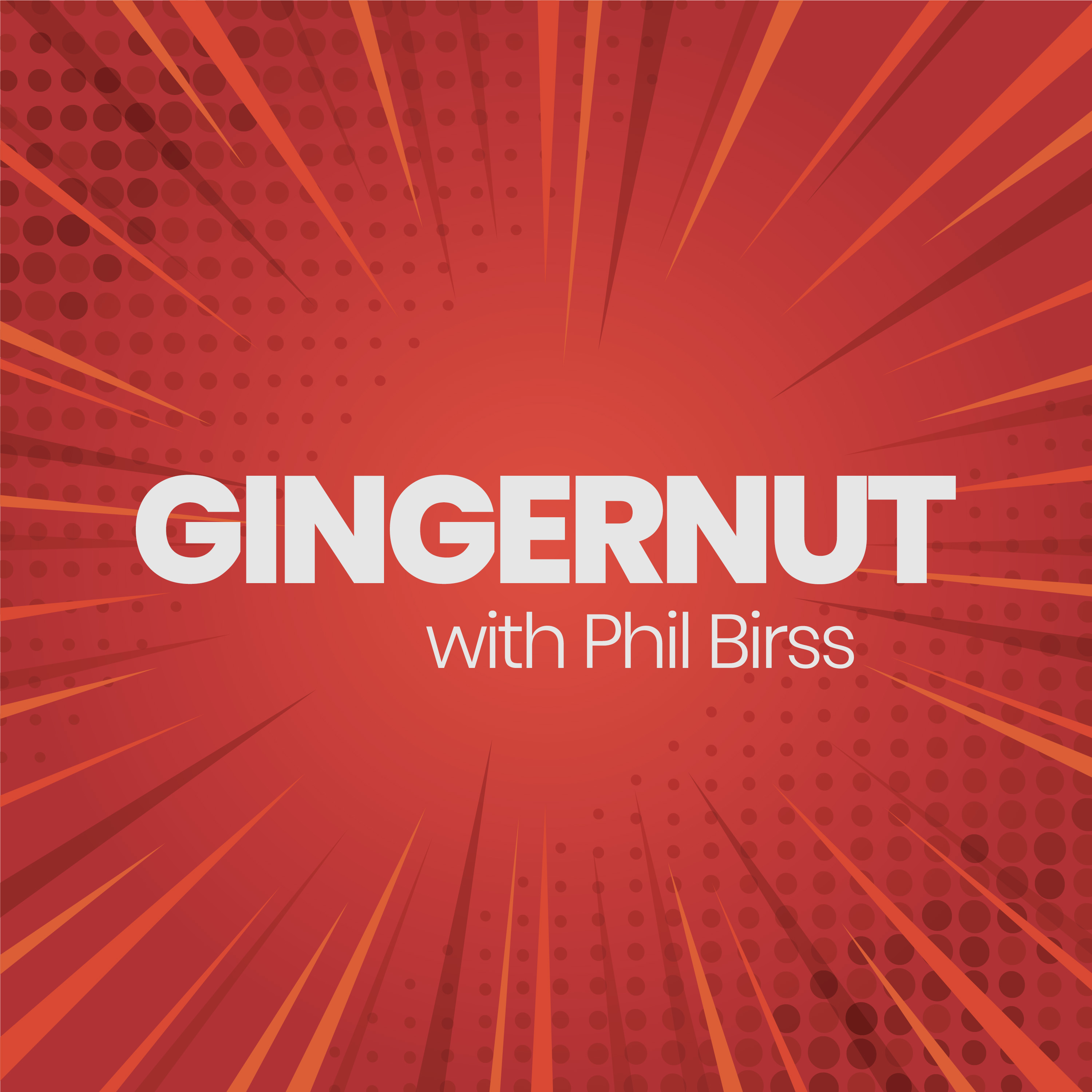 Phil meets Bruce Daisley who heads up Twitter's business in Europe, Middle East and Africa. He is also the host of the 'Eat Sleep Work Repeat' podcast and author of the new bestselling book 'The Joy of Work'.
Bruce talks about life at Twitter, his mission to increase productivity in the workplace and his passion for helping people rekindle their passion for their careers. 
Watch the episode on the Gingernut Marketing podcast YouTube channel.
He also runs the top Business podcast, Eat Sleep Work Repeat. His first book - about improving work and our work cultures - was published by Penguin Random House in spring 2019.
Follow Bruce on his social media:
- LinkedIn 
Follow Phil on his social media:
- Twitter 
- Facebook
- LinkedIn
If you enjoyed the podcast then please spread the word! Comments and feedback are welcome via Phil's Twitter pages @philbirss or via the comments section below.