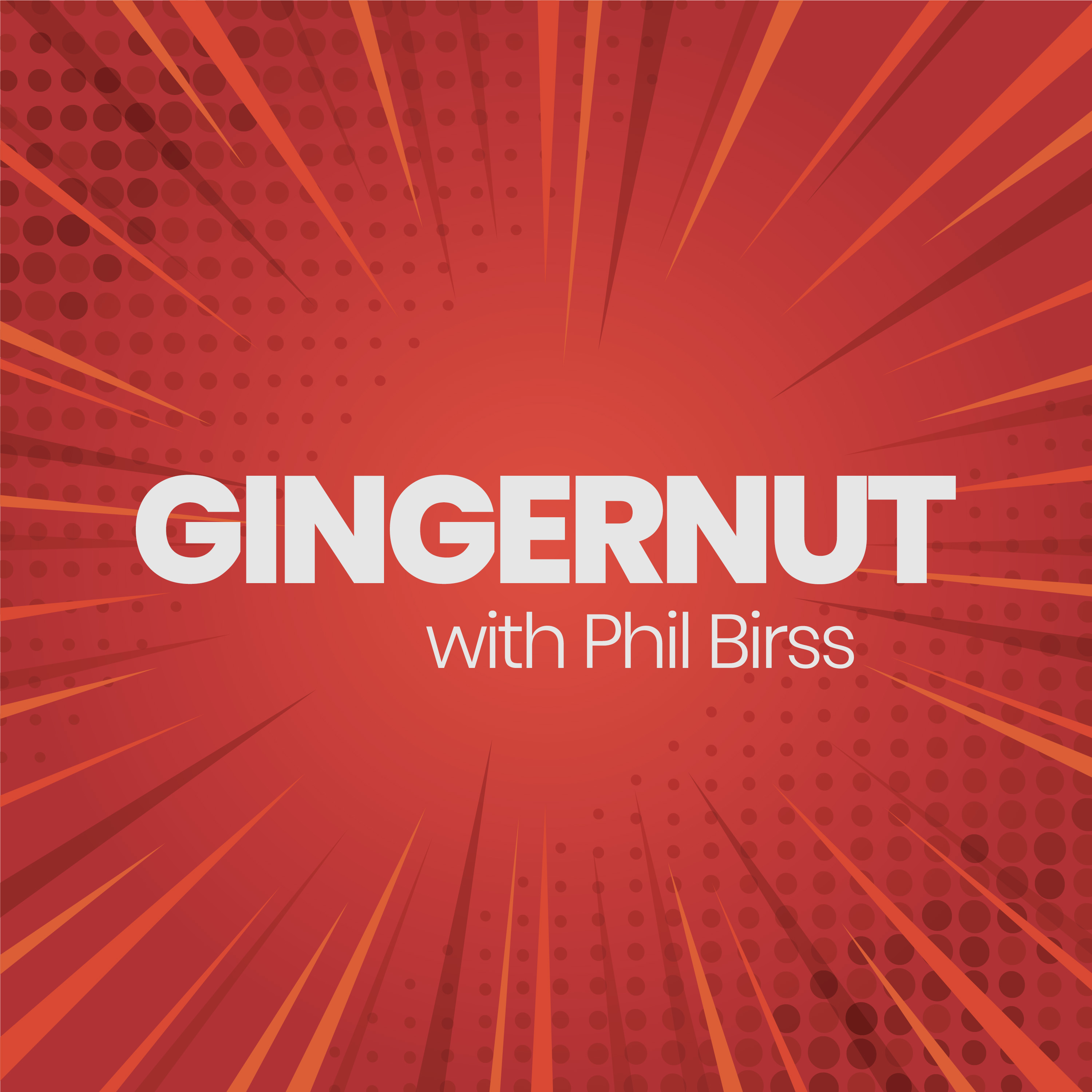 How can leaders deliver growth in a digital age? How do marketers create a digitally-focused marketing strategy? With an ever-shifting technological landscape, the business world must learn to adapt and overcome if it is to survive and thrive in this new world of digital.
In this podcast Phil explores the four evolutions of marketing over the last 100 years, starting with the 'product-centric' (marketing 1.0) era of the early-mid 20th century, through to the digitally-fused (marketing 4.0) world we live in today. 
If you are looking to develop your digital leadership skills, please take a look at our 6-month experiential Digital Leaders course - Digital Leaders Programme 2019.
If you enjoyed the podcast then please spread the word! Comments and feedback are welcome via Phil's LinkedIn or Twitter pages, or via the comments section below.