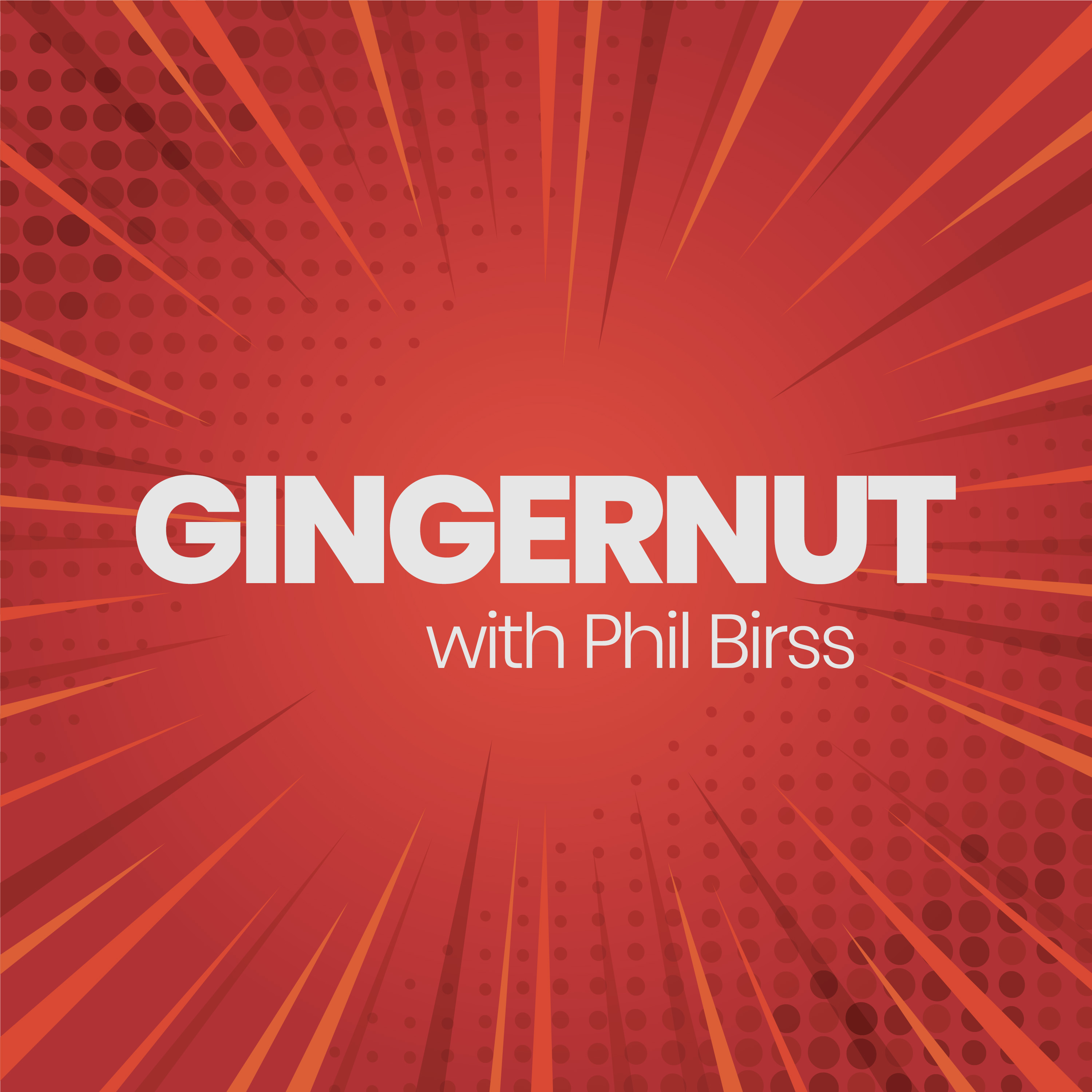 How do global brands like ICI, British Airways, Bentley, Nike and IBM stay relevant? Simple answer... some of them don't!
In this episode world-class marketing strategist David Antrobus recounts his work over the last 40 years with some of the world's most well-known brands.
David explains the importance of staying connected to your customers and building a growth strategy based on understanding their needs in an ever-shifting competitive landscape.
David's contention is that brands, big and small, need to do better at managing change, especially in the marketing function.
If you enjoyed the podcast then please spread the word by leaving a review on iTunes! Comments and feedback are very welcome via Phil's LinkedIn or Twitter pages.