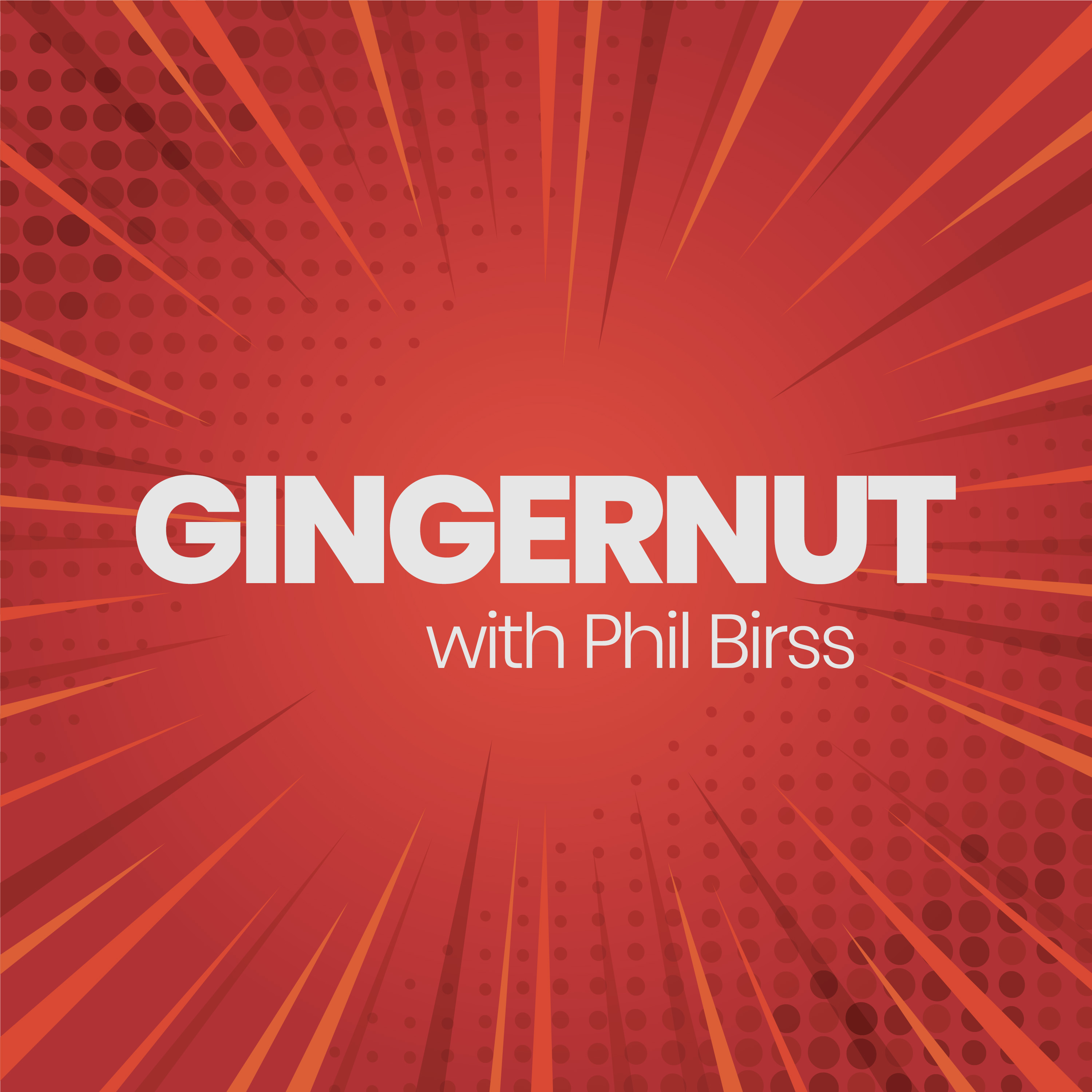 How do you market an entire city, or indeed a city region, to reflect its past as well as embrace its future? This is first of a two part special focusing on building the brand of the internationally recognised City of Liverpool. 
Bill Addy is the Chief Executive at Liverpool BID Company and Chair of Liverpool's Visitor Economy Board. Bill works tirelessly with the council, local community organisations and the private sector to realise a shared vision for Liverpool and its commercial future.
If you enjoyed the podcast then please spread the word! Comments and feedback are welcome via Phil's Twitter pages @philbirss or via the comments section below.