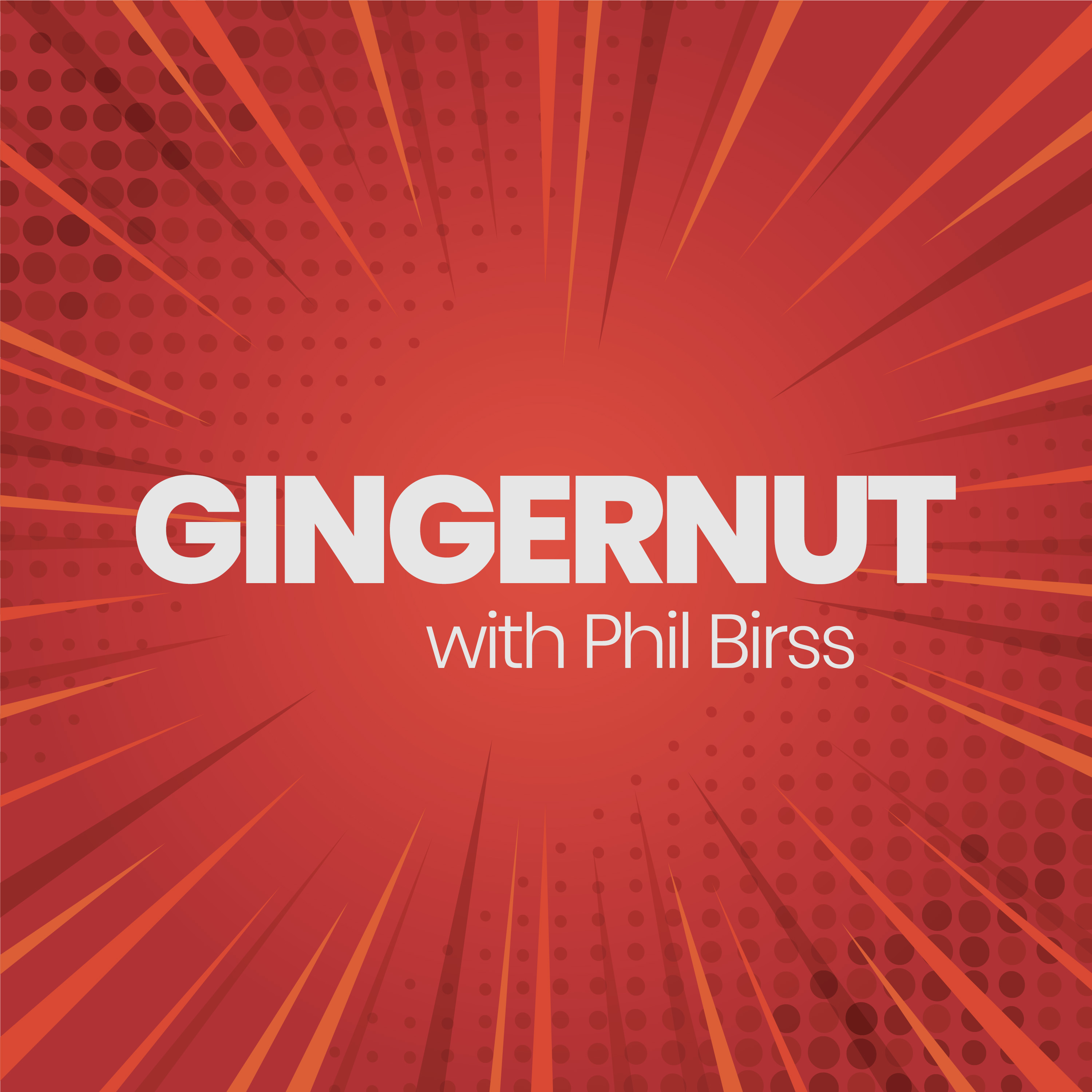 We take a break from interviewing some amazing marketing people to get to know the host of the Gingernut Marketing Podcast, Phil Birss.
Putting the proverbial shoe on the other foot, Phil decides to interview himself and tell us a little more about his career in marketing over the last 10 years. Starting in 2008, with a semi-successful attempt to build a website for his father's business The Daily Maid. 
From redundancy in 2009, to learning his trade in search marketing and web development agencies, through to re-branding businesses and implementing digital marketing campaigns working in two career defining client-side roles, Phil has enjoyed a varied and interesting marketing journey packed with anecdotes and lessons learnt.
If you enjoyed the podcast then please do spread the word!! Comments and feedback are welcome via Phil's Twitter pages @philbirss or via the comments section below.