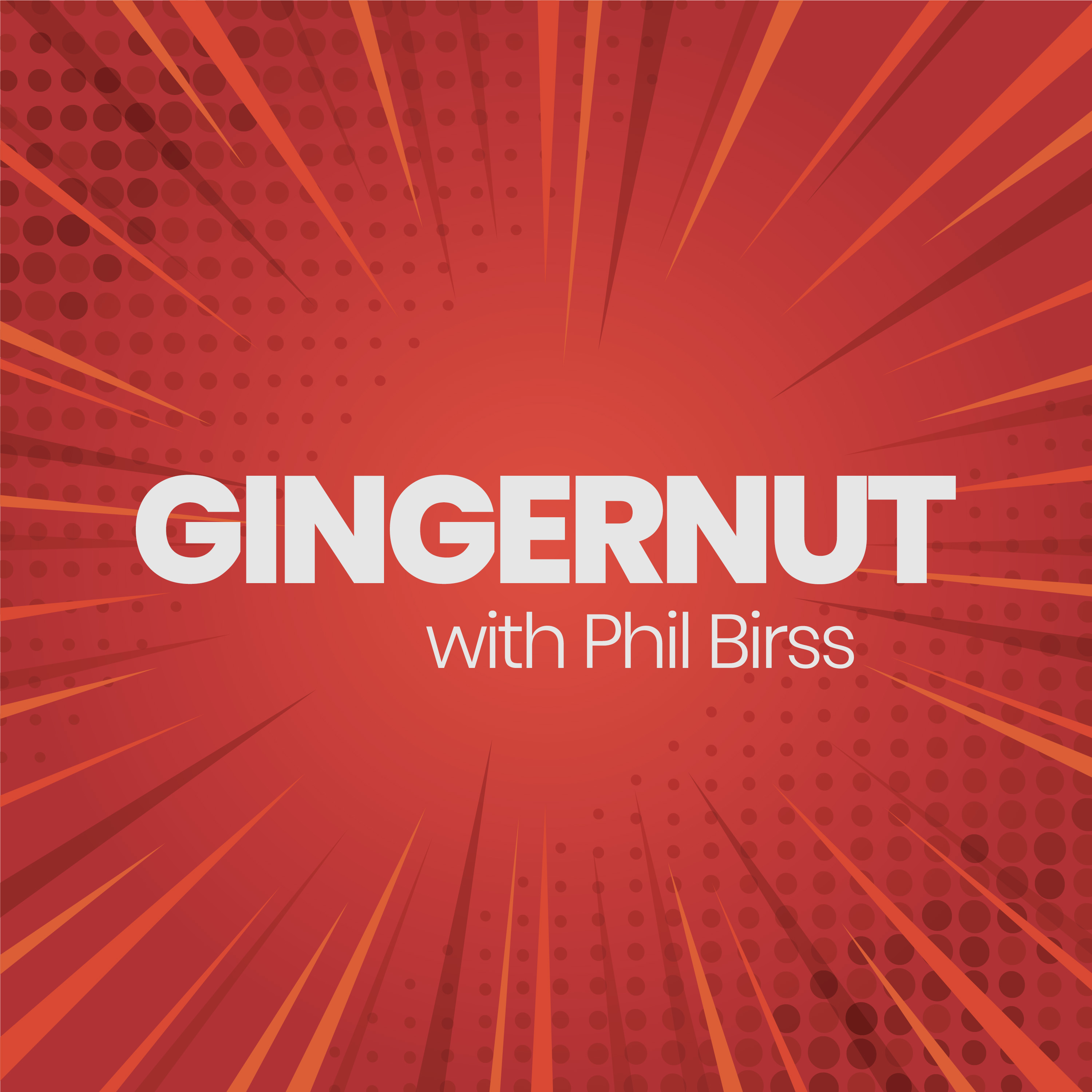 Spur of the moment podcast from Phil as he reflects on the importance of 'paying it forward' and authenticity in business.
After meeting someone today who immediately demonstrated these principles in their first meeting, Phil challenges his own thoughts, motivations and approach to business and networking.
If you enjoyed the podcast then please spread the word by leaving a review on iTunes! Comments and feedback are very welcome via Phil's LinkedIn or Twitter pages.