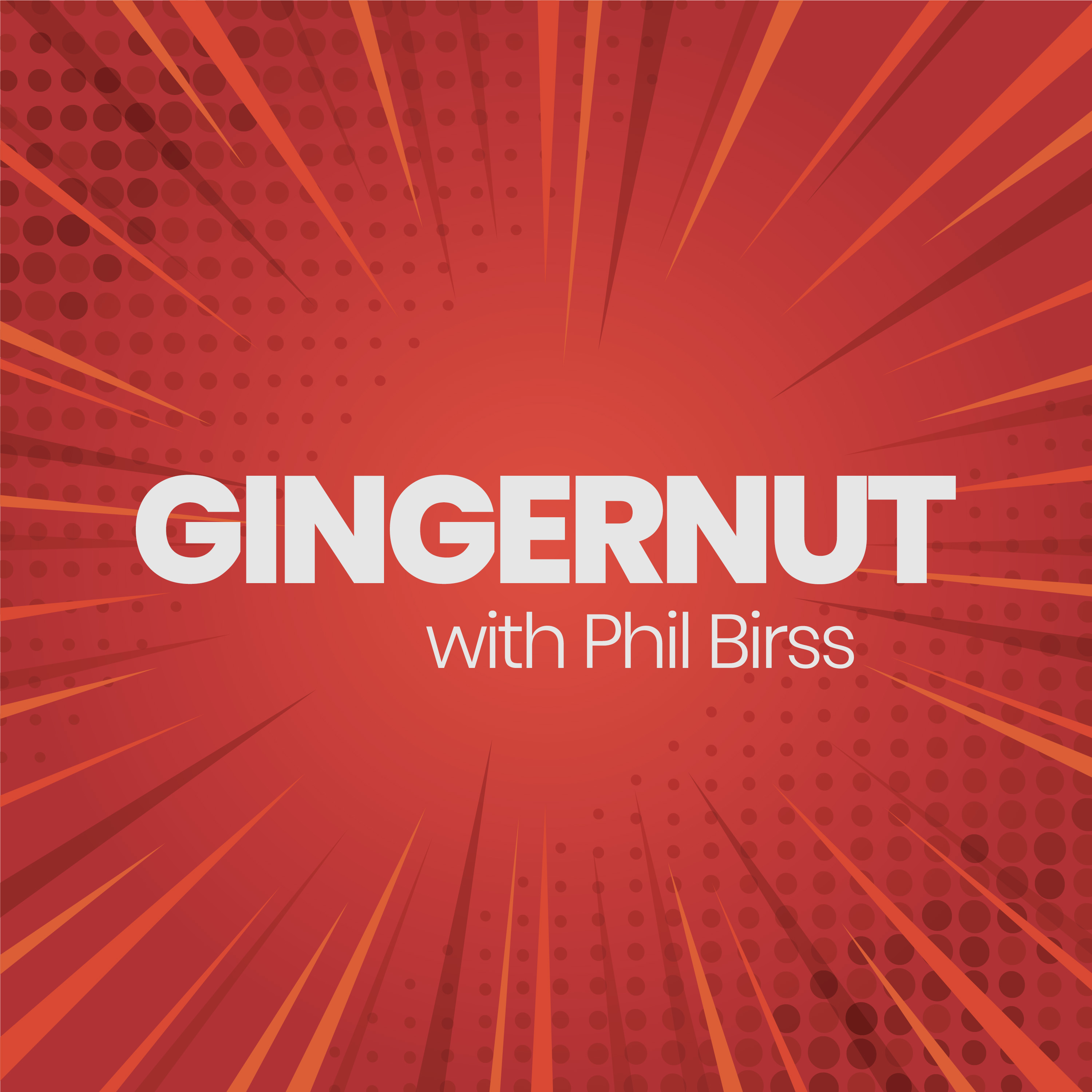 How do you stay resilient in business? How do you find the mental strength to overcome the daily challenges of the working world and build a positive and rewarding career?
LIVE from Bidston Hill (UK), Phil talks candidly about his recent goal setting challenges and how he is working to overcome them. Part of Phil's mission is to help entrepreneurs become better equipped to handle stress, find balance in their lives and have an enjoyable and rewarding working life.
Remember to check out Phil's original x10 step guide on 'How to stay motivated in business' for the the ten steps of his process.
If you enjoyed the podcast then please spread the word! Comments and feedback are welcome via Phil's LinkedIn or Twitter pages, or via the comments section below.