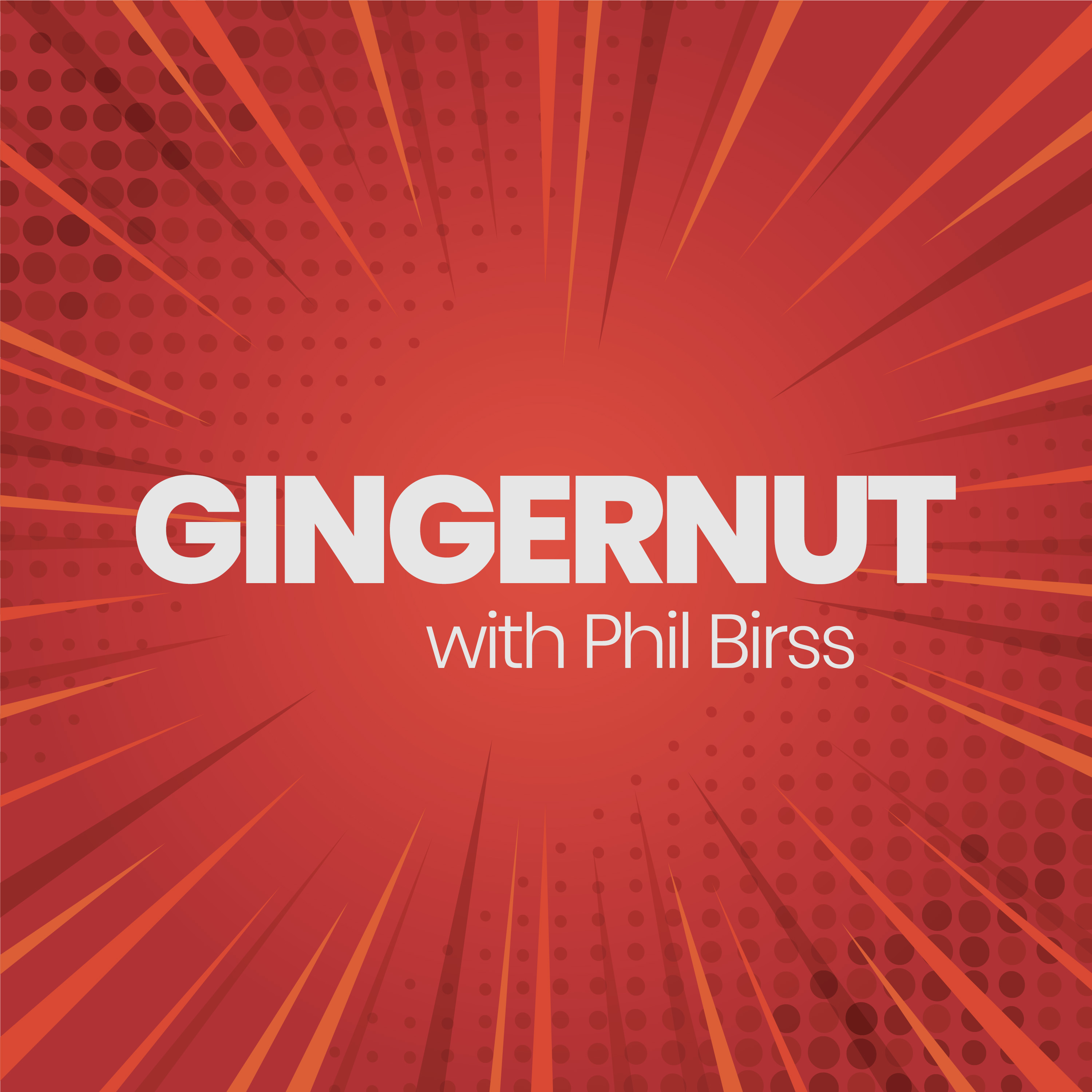 Creating a powerful social media strategy consists of three core steps which cannot be missed out if you are aiming to move on to more advanced techniques and tactics on your campaign.
In this podcast Phil shares has 12 years of experience in planning, creating and launching winning social media campaigns for businesses and organisations. The secret sauce for this process is to ensure that you follow Phil's simple three-step process of Content, Engagement and Grow Your Following.
If you enjoyed the podcast then please spread the word! Comments and feedback are welcome via Phil's LinkedIn or Twitter pages, or via the comments section below.