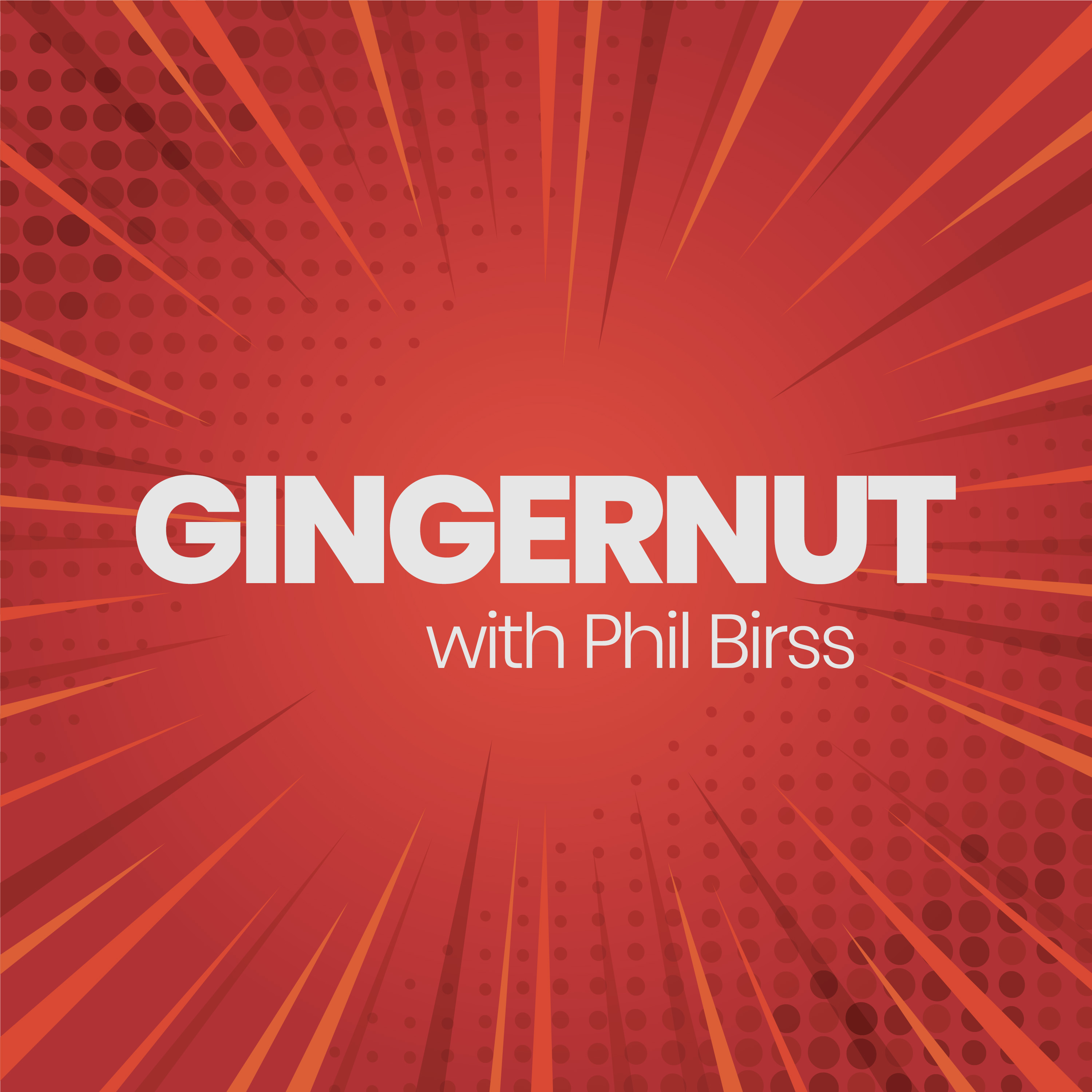 Simon Sinek has a simple but powerful model for inspirational leadership -- starting with a golden circle and the question: "Why?" His examples include Apple, Martin Luther King Jr. and the Wright brothers.
In this 2nd part of his Online Symposium guest talk Phil explores how you can use this model to open up a new realm of possibilities for building the brand of your business or organisation.
Watch Simon's Sinek's talk here - https://www.ted.com/talks/simon_sinek_how_great_leaders_inspire_action
Order Simon Sinek's book - https://amzn.to/2pBqvT5 
If you enjoyed the podcast then please spread the word by leaving a review on iTunes! Comments and feedback are very welcome via Phil's LinkedIn or Twitter pages.