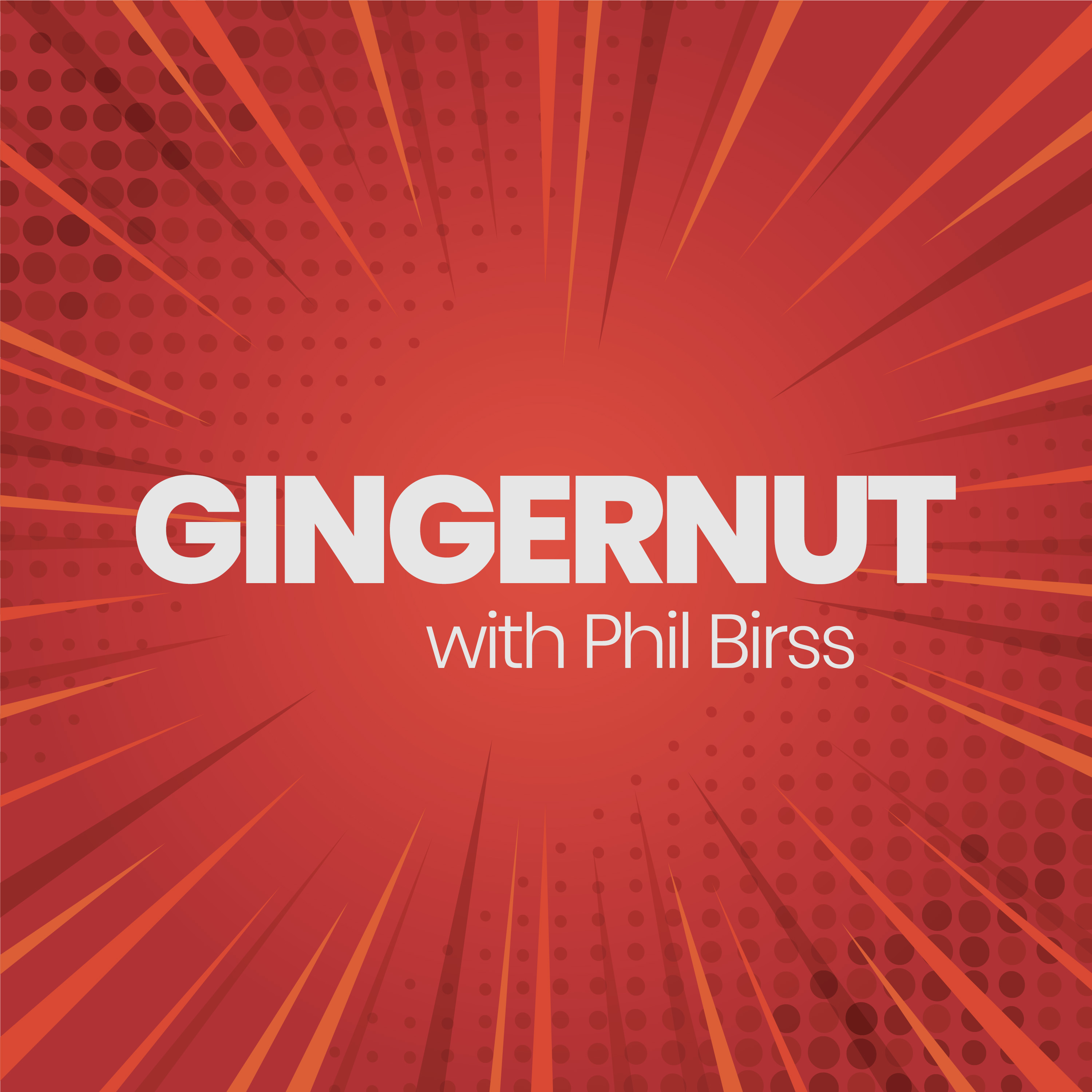 The solution to developing world-class thinking around sales, marketing and business growth is focusing on your ABCs. In this episode Phil interviews world-class communications trainer, Andy Bounds.
Awarded the title Britain's Sales Trainer of the Year, and described by AstraZeneca's Global Communication Director as "a genius, whose advice can't be ignored", Andy's insights stem from the fact his Mother is blind. This has given him a lifetime's experience of communicating from someone else's point of view… so critical when seeking to persuade others.
Andy's three books are all international best-sellers. In fact, one was only kept off Amazon's #1 spot by Harry Potter. He has spoken in 35+ countries, to audiences of all sizes. He has delivered keynotes at the Professional Speakers Association conference, as well as for blue-chip companies, Governments, professional bodies and business experts.
If you enjoyed the podcast then please spread the word by leaving a review on iTunes! Comments and feedback are very welcome via Phil's LinkedIn or Twitter pages.