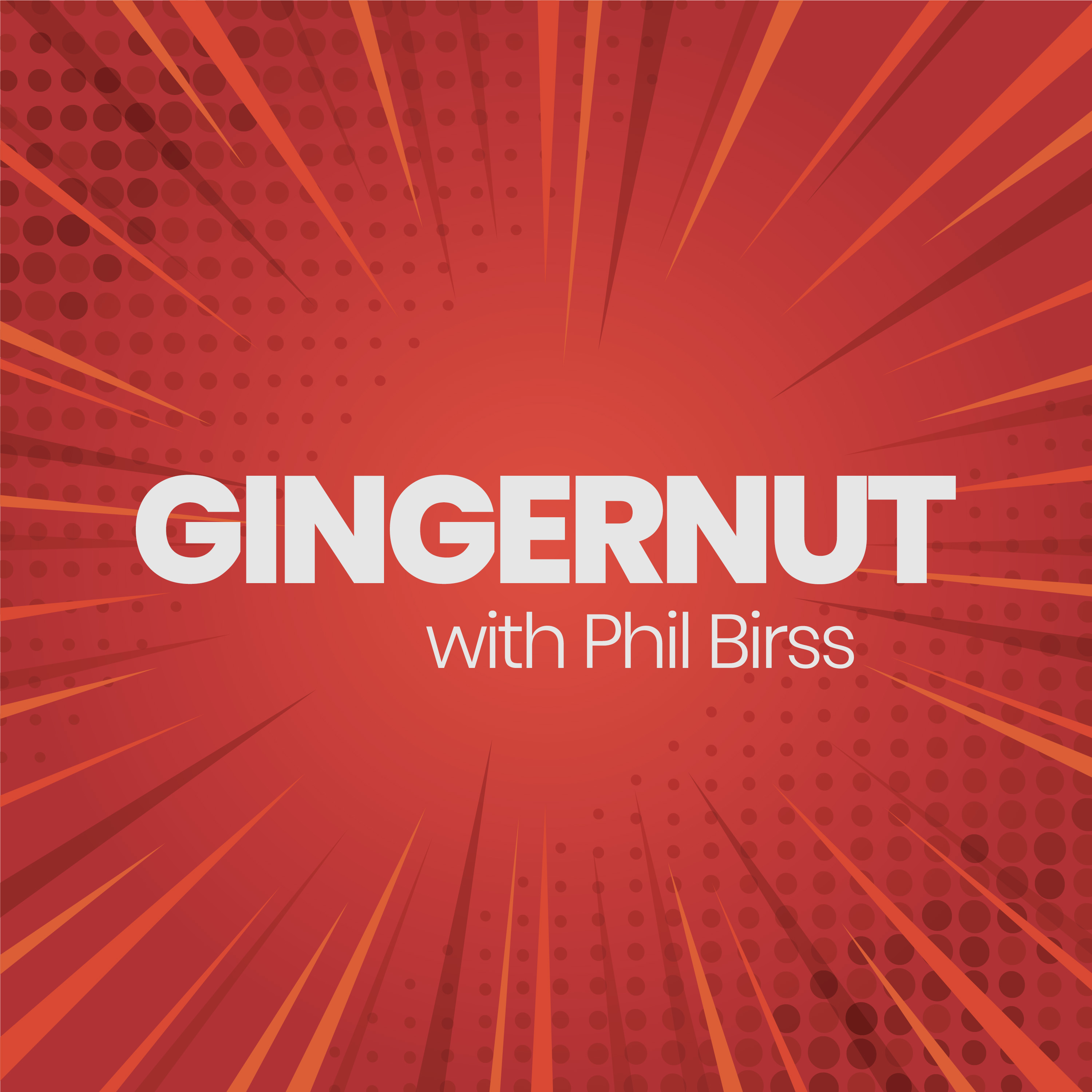 Working with a creative agency on your marketing projects can be fraught with problems from start. Phil welcomes the Head of Client Services at Elephant Digital, Daniela Slater to the podcast to discuss how to get the best from your chosen agency partner.
Dani brings to the table her extensive experience of working with clients to discuss the most common challenges, ranging from work quality and scope creep, to mis-communication and the 'shitty' email. 
If you enjoyed the podcast then please spread the word! Comments and feedback are welcome via Phil's Twitter pages @philbirss or via the comments section below.