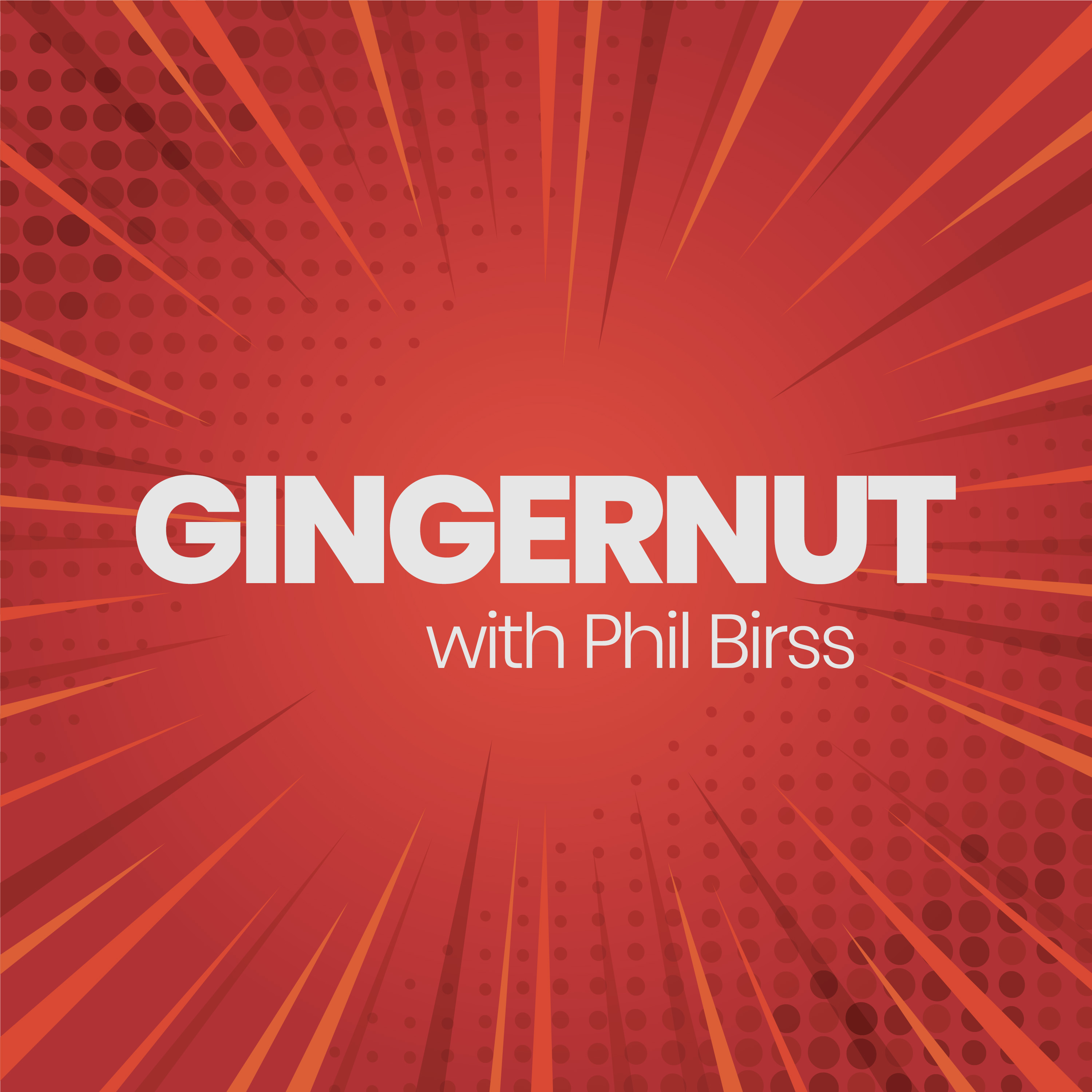 A fascinating insight into the world-famous landmark that is the Royal Albert Dock, Liverpool.
In a frank conversation with Chief Executive, Sue Grindrod. Phil and Sue discuss the historic impact of the dock, when 40% of global trade passed through Liverpool's docks in the late 19th century, through to the modern day where the dock is a tourist destination, an iconic location and an internationally recognised brand.
Sue and Phil discuss "What is a brand? What makes a brand? And how do you define a brand, especially when your proposition has many facets. Sue talks about the challenges of working within a complex stakeholder group, changing perceptions and creating a marketing plan to consistently attract 6 million+ visitors per year to the dock.
Under Sue's stewardship, the Royal Albert Dock is a place where stories are being brought back to life, where community engagement is a core value and where people from far and wide are coming to create memories.
With the dock's 175th anniversary approaching in 2021, Sue talks about her vision for the future of the dock and why staying relevant is a key objective for the destination over the coming years.
If you enjoyed the podcast then please spread the word! Comments and feedback are welcome via Phil's Twitter pages @philbirss or via the comments section below.