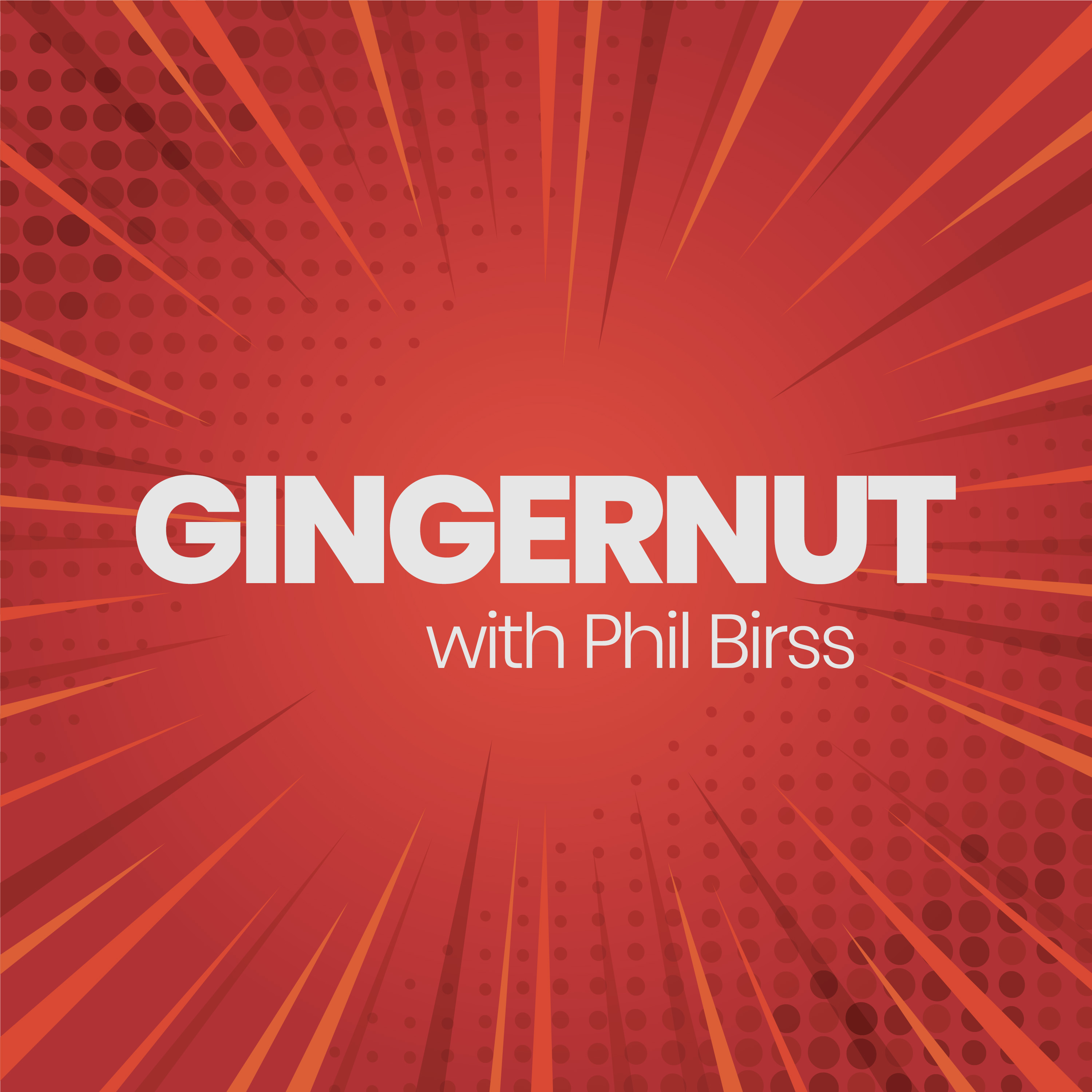 Welcome to the the Gingernut Marketing Podcast and thanks for tuning in!
Created and hosted by strategic marketing consultant Phil Birss, the Gingernut Marketing Podcast aimed to be an entertaining and insightful weekly podcast full of engaging conversation and practical advice.
Featuring interviews with the brightest minds in business and marketing alongside thoughts and practical advice from Phil himself, this podcast is one not to be missed.
If you enjoyed the podcast then please spread the word! Comments and feedback are welcome via Phil's Twitter pages @philbirss or via the comments section below.
Enjoy!