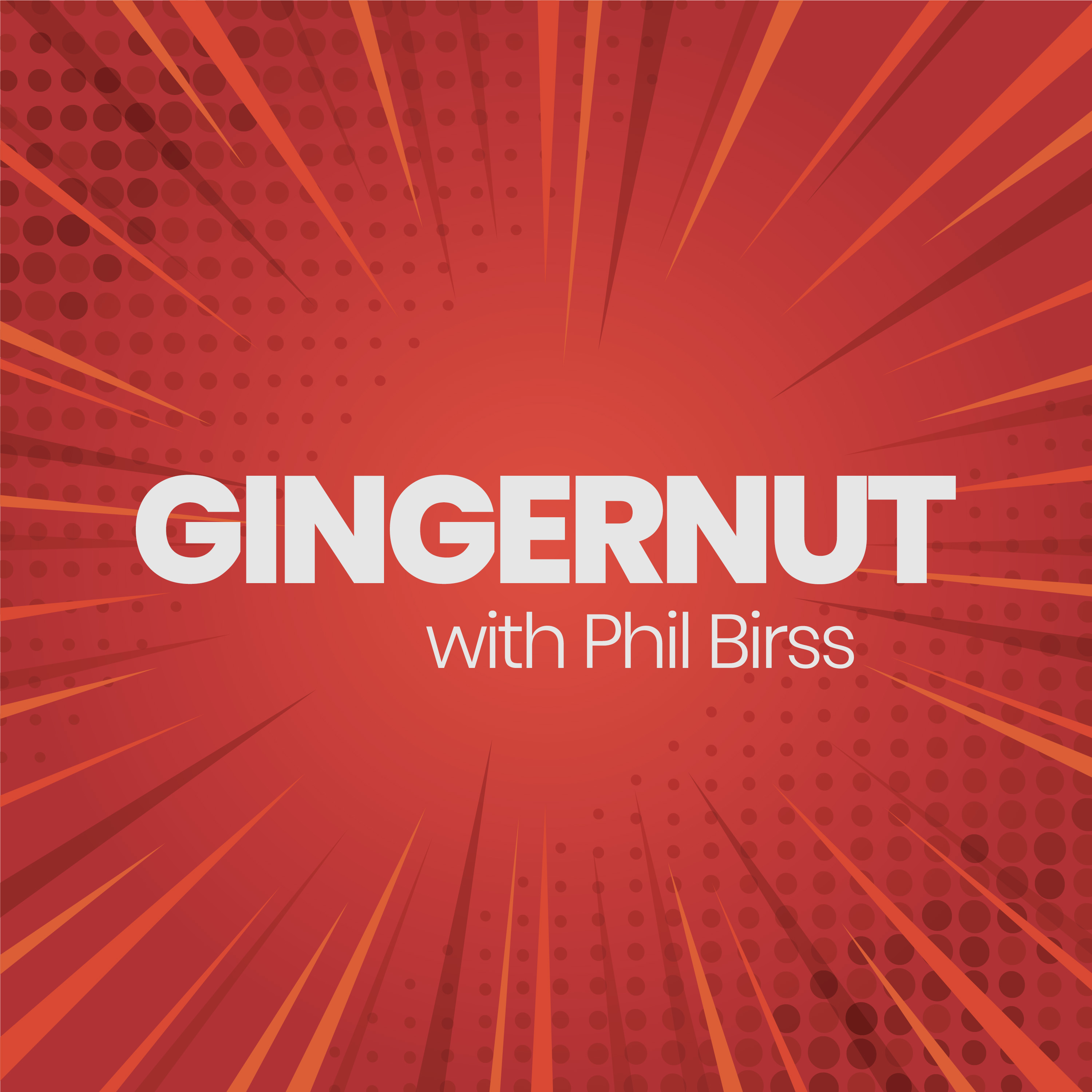 Completely failing to avoid the 'Why is my bus always late?' question, Phil interviews the lovely Lisa Pearson, Head of Marketing (NW) for Arriva Buses talking about her experiences of working in the marketing world.
In another fascinating episode, the conversation delves into digital transformation, the importance of data in demonstrating ROI, along with building brand advocates and the importance of marketing sitting on the board. 
Lisa also talks about her role as a board member of the Womens Organisation in Liverpool and supporting the next generations of entrepreneurs to craft and deliver marketing campaigns that drive business growth.
Finally in this episode, Phil and Lisa wrestle with the mind-blowing scenario of both having a child called 'Alex', and the sad fact that the Gingernut Marketing in NOT sponsored by Ikea (yet)!
If you enjoyed the podcast then please spread the word! Comments and feedback are welcome via Phil's Twitter pages @philbirss or via the comments section below.