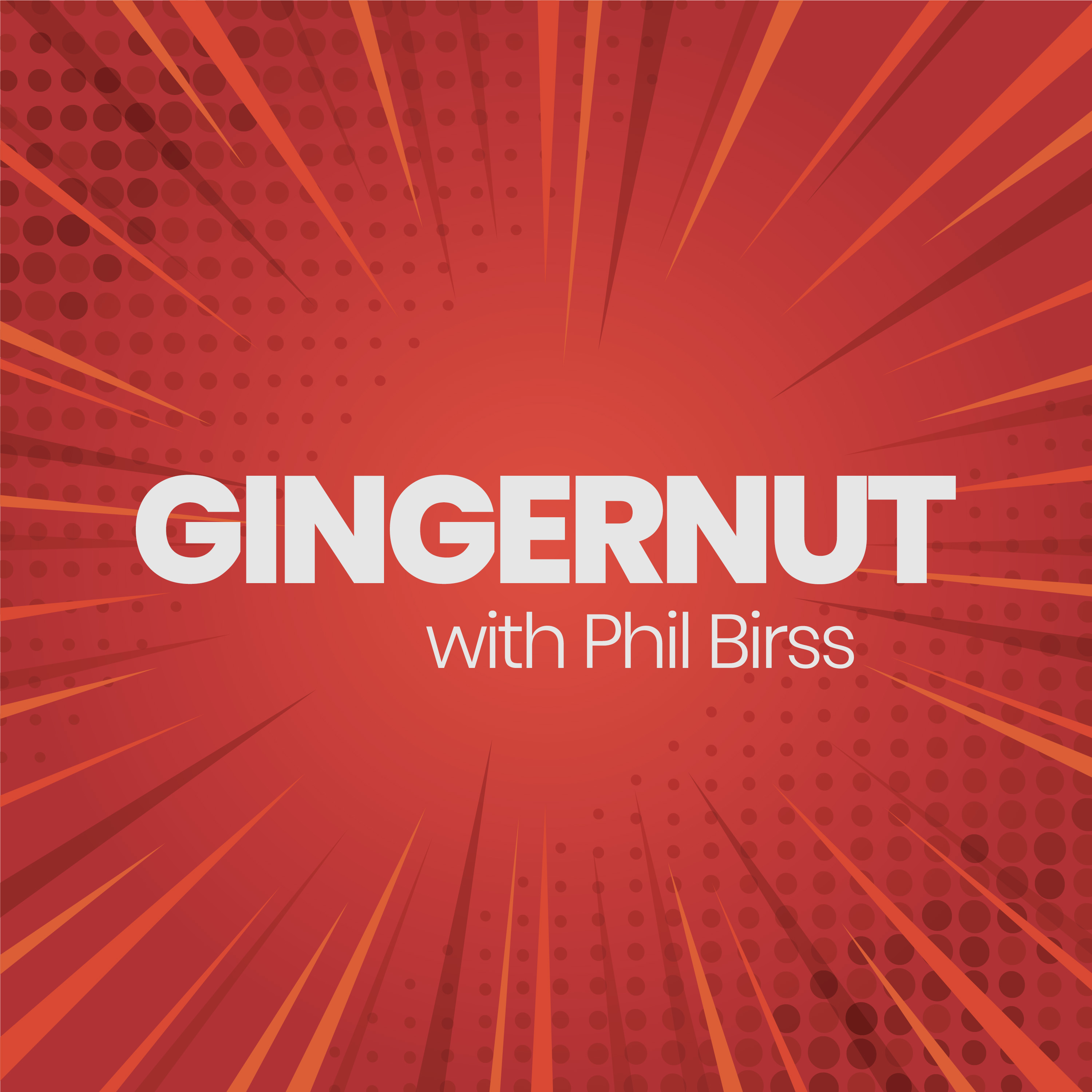 Are you struggling to grow your business in 2019? Are you frustrated by the mistakes you are making? On this podcast Phil explores his top 7 hard-learnt lessons for the 2018/19 financial year.
Record LIVE on Facebook, Phil discusses launching a YouTube channel, experimenting with your marketing, developing client relationship much deeper, exploring new technologies, choosing your partners wisely, putting the customer at the heart of your business and the importance of building your personal brand in 2019.
If you enjoyed the podcast then please spread the word! Comments and feedback are welcome via Phil's LinkedIn or Twitter pages, or via the comments section below.